More often than not, I'm working with Albuquerque actors and actresses when it comes to my headshot photography in Albuquerque. And while I love working with Albuquerque's actors, I really love the breath of fresh air I get when I get another working member of the Albuquerque community to come in to get some headshot photography work done.
Which brings me to Tina, who is an author here in Albuquerque. Naturally, I really enjoyed talking to Tina about her headshot session, because of my love for writing. If you've been following my work over the last few years, you'll know that I do a lot when it comes to writing about photography, and sharing opinion articles, tutorial articles, and various other topics all relating to photography.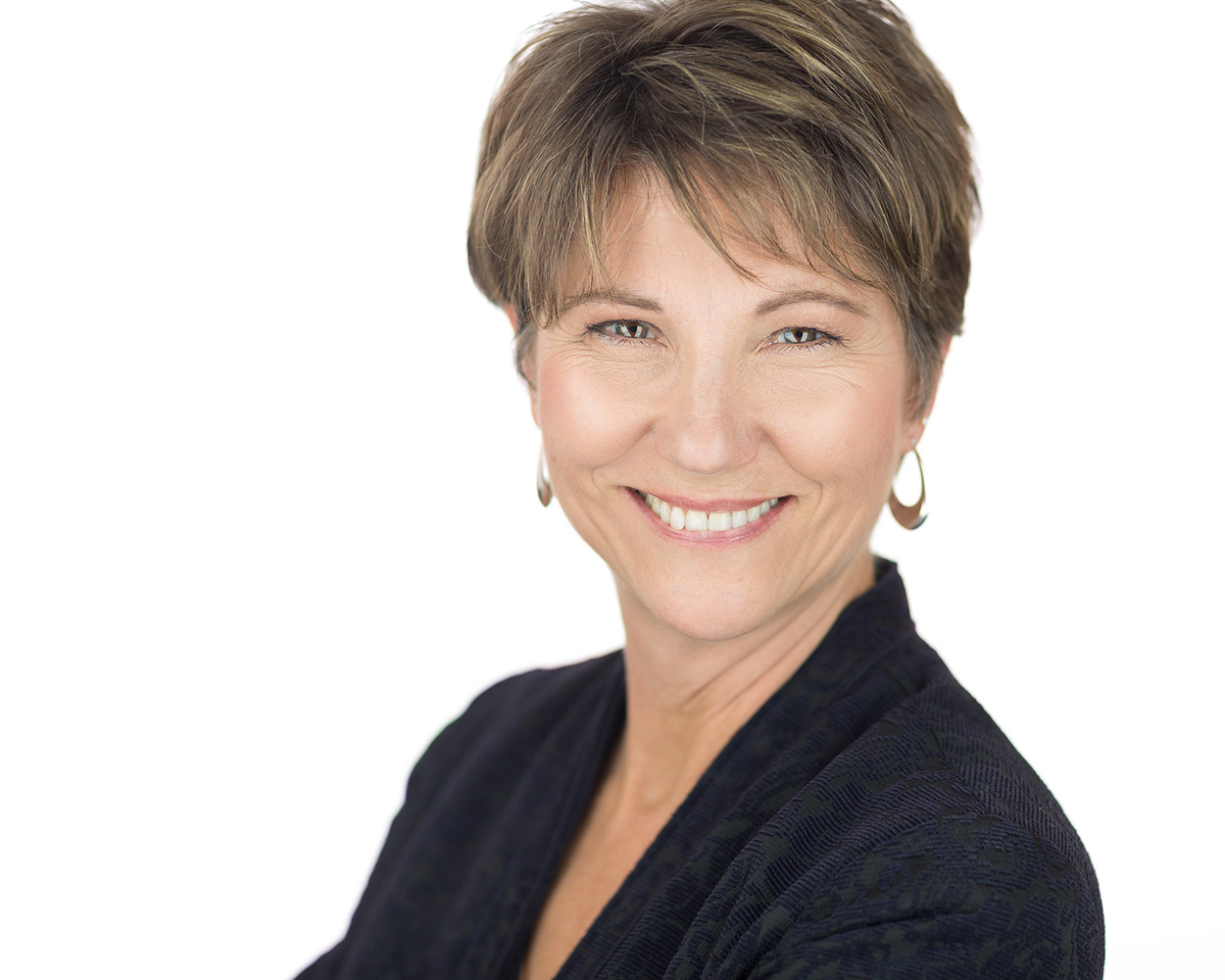 For those who don't follow me as much, I am a working editor for the popular photography new website, Fstoppers. Fstoppers is one of the largest photography websites in the world, so it's quite an honor to have them as a medium to share my experiences in photography. I've also contributed and wrote for Phototuts+, Retouching Academy, Photofocus, Digital SLR Photography Magazine and more. So with that being said, writing is a huge passion of mine as well.
Working with Tina on her headshot photography session was an absolute breeze. Tina recently left her job as a teacher in the Albuquerque Public School system, to pursue her dream to become a published author. Just a few months into her pursuing those dreams, she's already gotten a few interests from publications, and will actually have one of her short stories published in a book soon.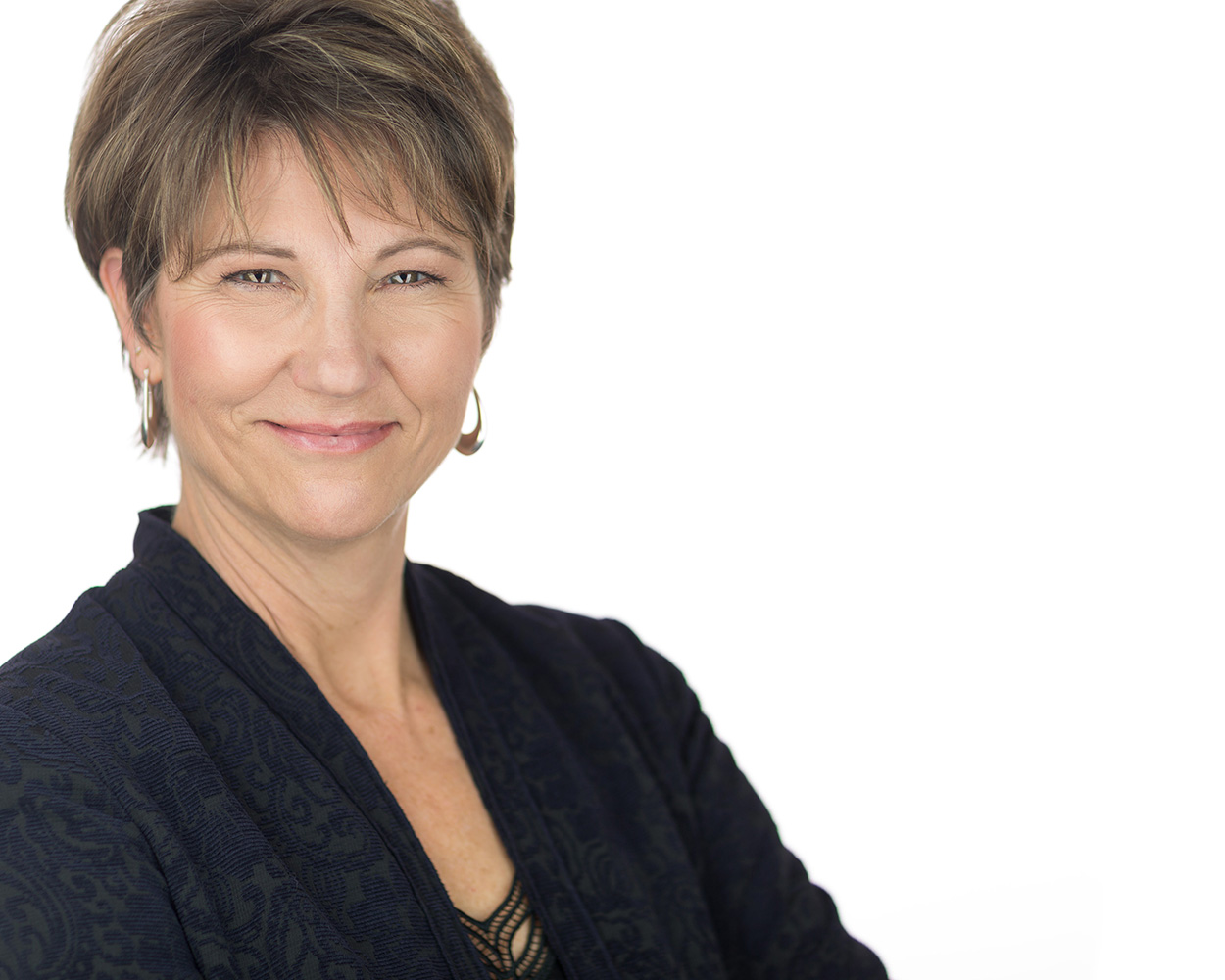 Which is why she came to me. For the book, she needed a headshot of herself to be featured on the back cover and other places throughout the book. She wanted something that was fresh and looking nice, and that is when she found me as her headshot photographer. Ofcourse, I was happy to help, and as a result, we got some really great photographs from the day.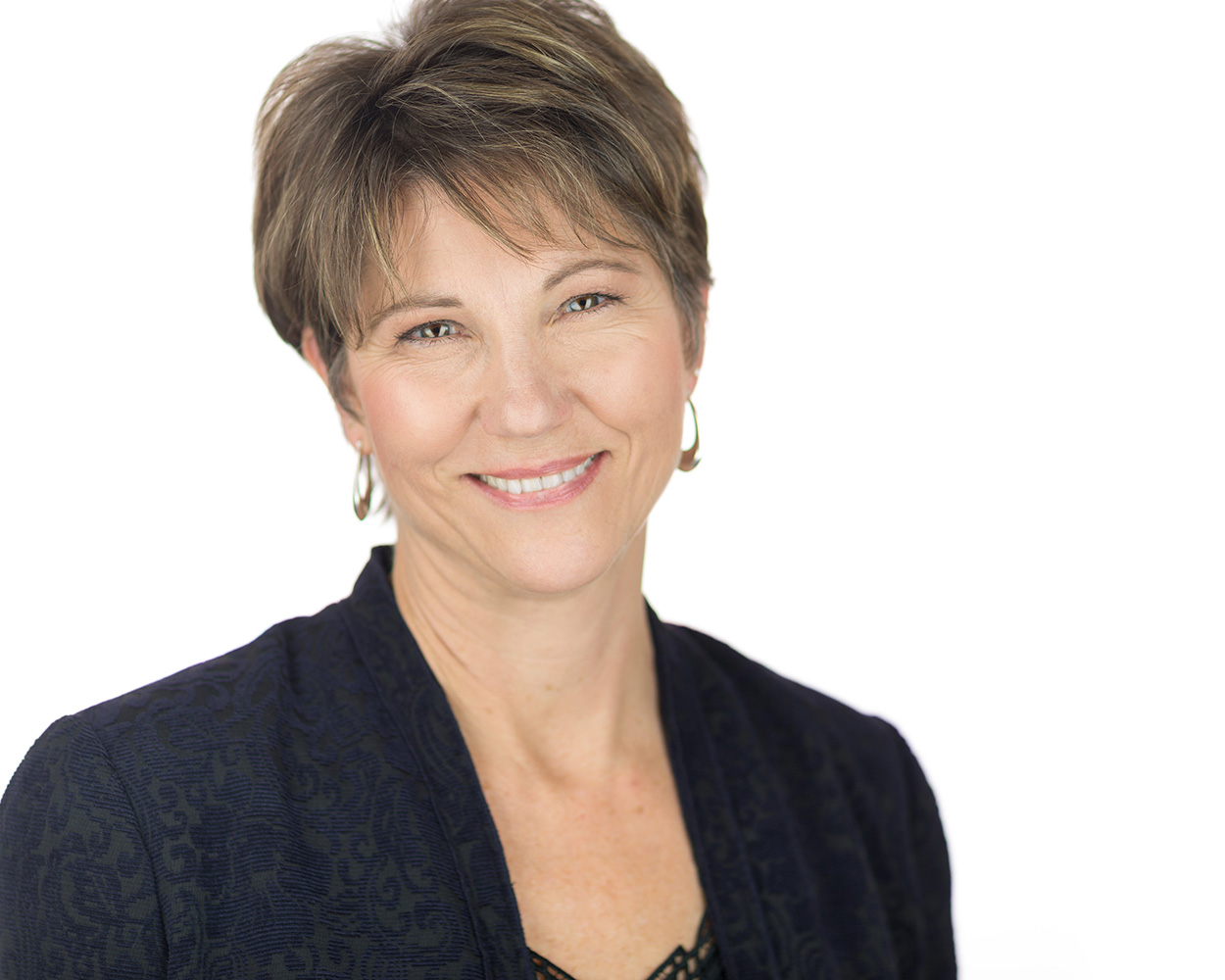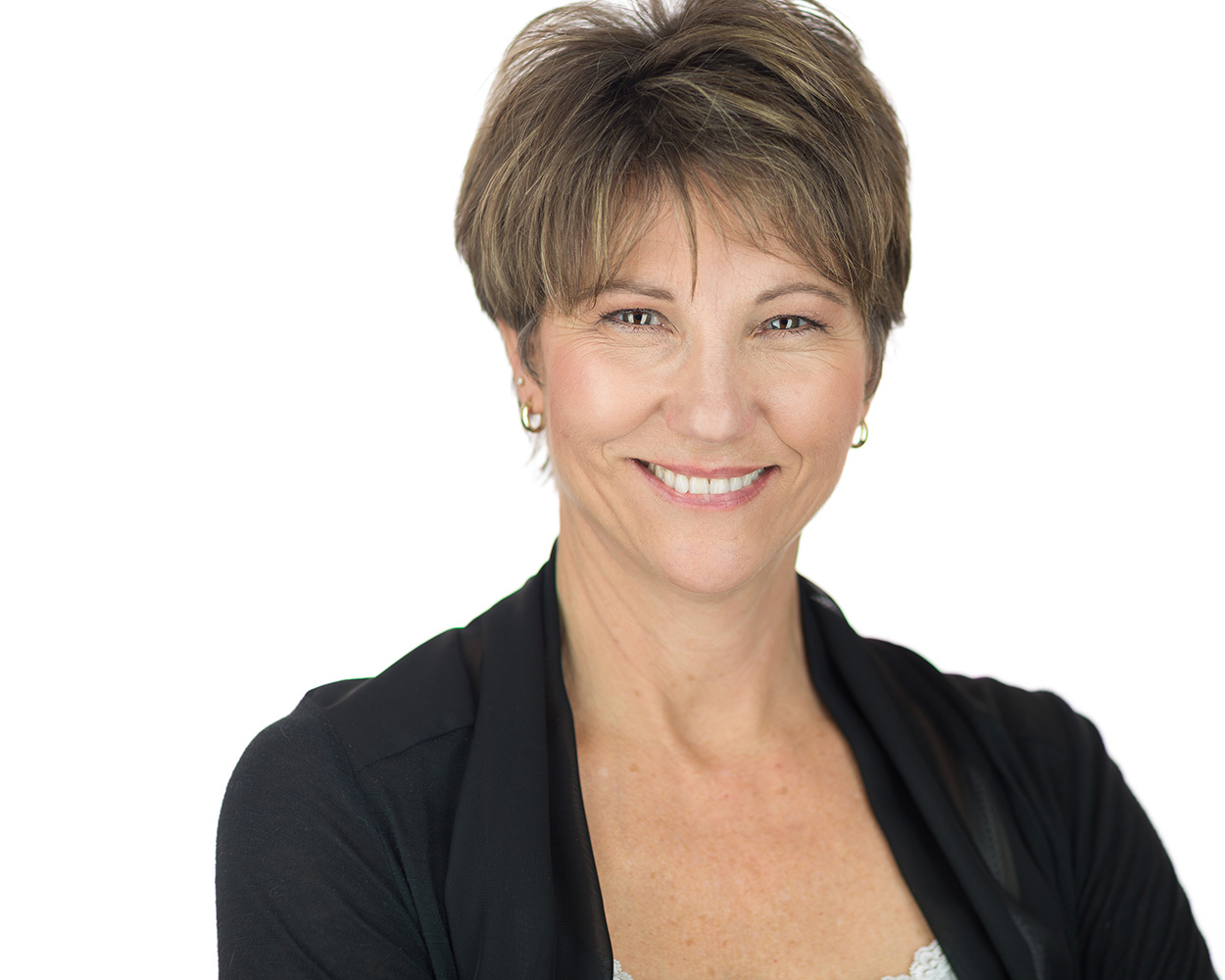 By the end of the photoshoot, I was able to get a sense of Tina's interests as an author, and had her leave with one of my all time personal favorite books, Illusions. Hopefully she can read it and get a bit of a sense of my reading interests, while being interested in the book at the same time. Be sure to keep a look out for Tina Gibson in the Albuquerque community, as she pursues her dream on becoming an author.
For more info on my headshot photography, you're able to go to my headshot information page. You're also able to see more female headshot photography by clicking here.