Some time ago, I had the opportunity to work with Angel Lin of Willow Models and Talent here in Los Angeles. I have been set on rebuilding my beauty photography portfolio and adding some Los Angeles models to my portfolio. I was able to get in touch with Angel, and we started planning our session together.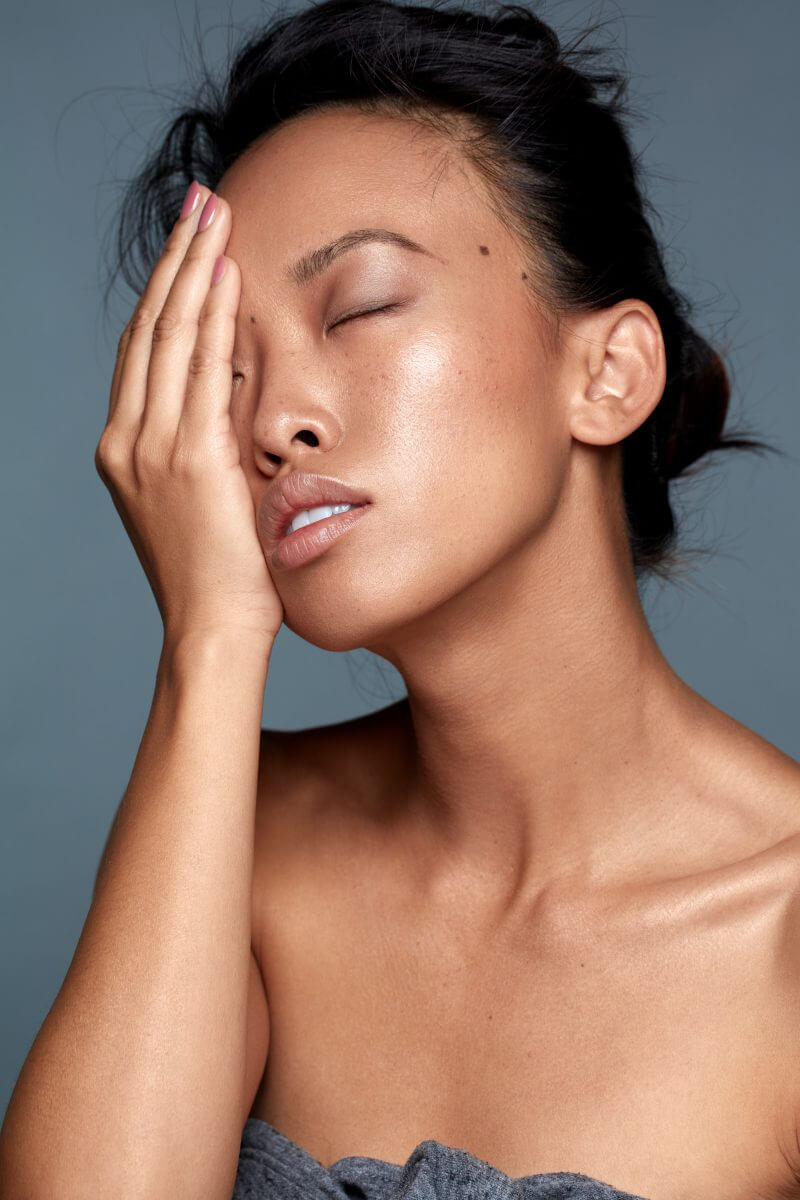 Angel is a local model in Los Angeles, and has been killing it with her work as of late. We were able to meet on a local Los Angeles Model and Photography Facebook group and loved each others work, so we decided to collaborate. I was then able to get in touch with Andy Trieu through some recommendations from friends of mine. Andy is an incredible makeup artist here in LA and agreed to work with us to get some amazing shots.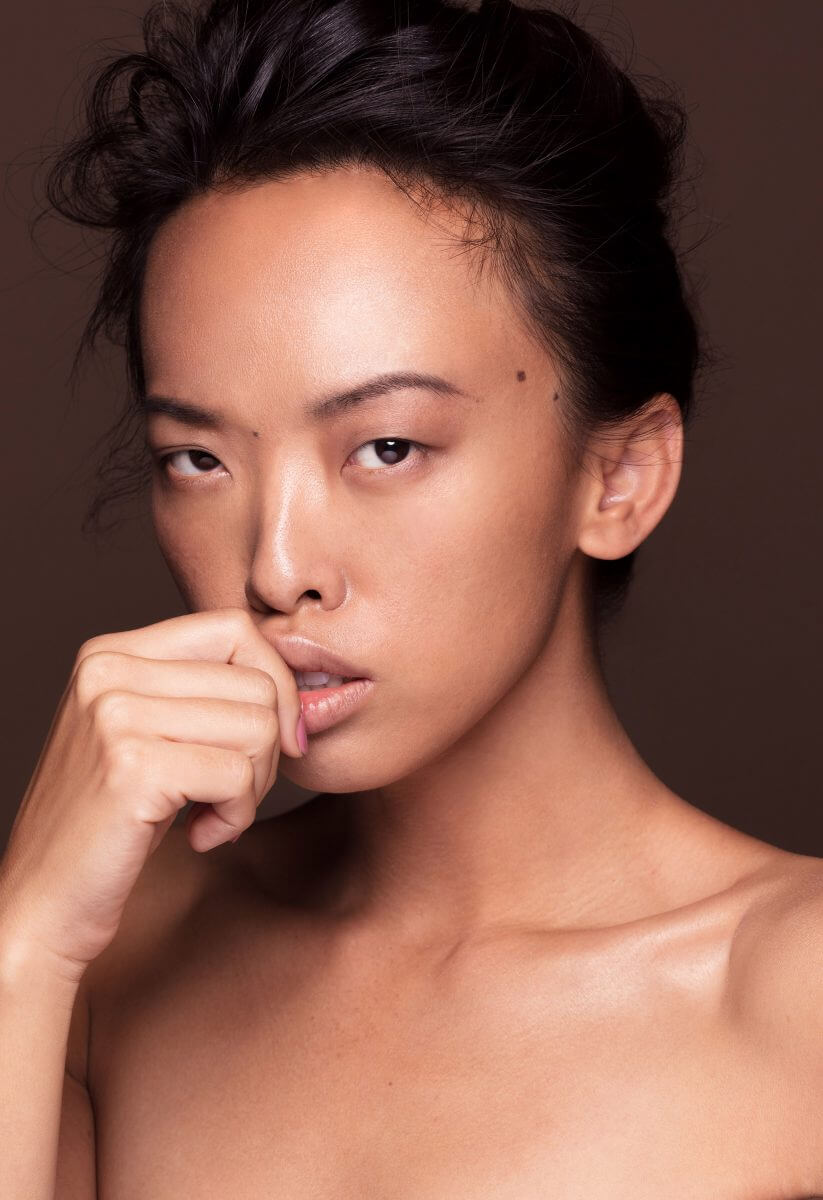 The session ended up going so much better than I even expected, as we shot in my personal photography studio in Los Angeles. In total, we did two looks and were able to get so many excellent photos from the day. Since this photoshoot Angel and I have worked together two additional times, and I'm hoping to have the expertise of Andy on my team again soon.
Beauty photography in Los Angeles is challenging on both a lighting and retouching aspect, which is why I decided to start there when it comes to rebuilding my photography portfolios. Much of my beauty work is from years ago, and has become really dated in recent years. Using some of the incredible talents in Los Angeles, I'm able to create to work, while working with some of the top tier models and makeup artists in Los Angeles. I'm excited about more beauty work as it comes out, and stay tuned for more work shortly.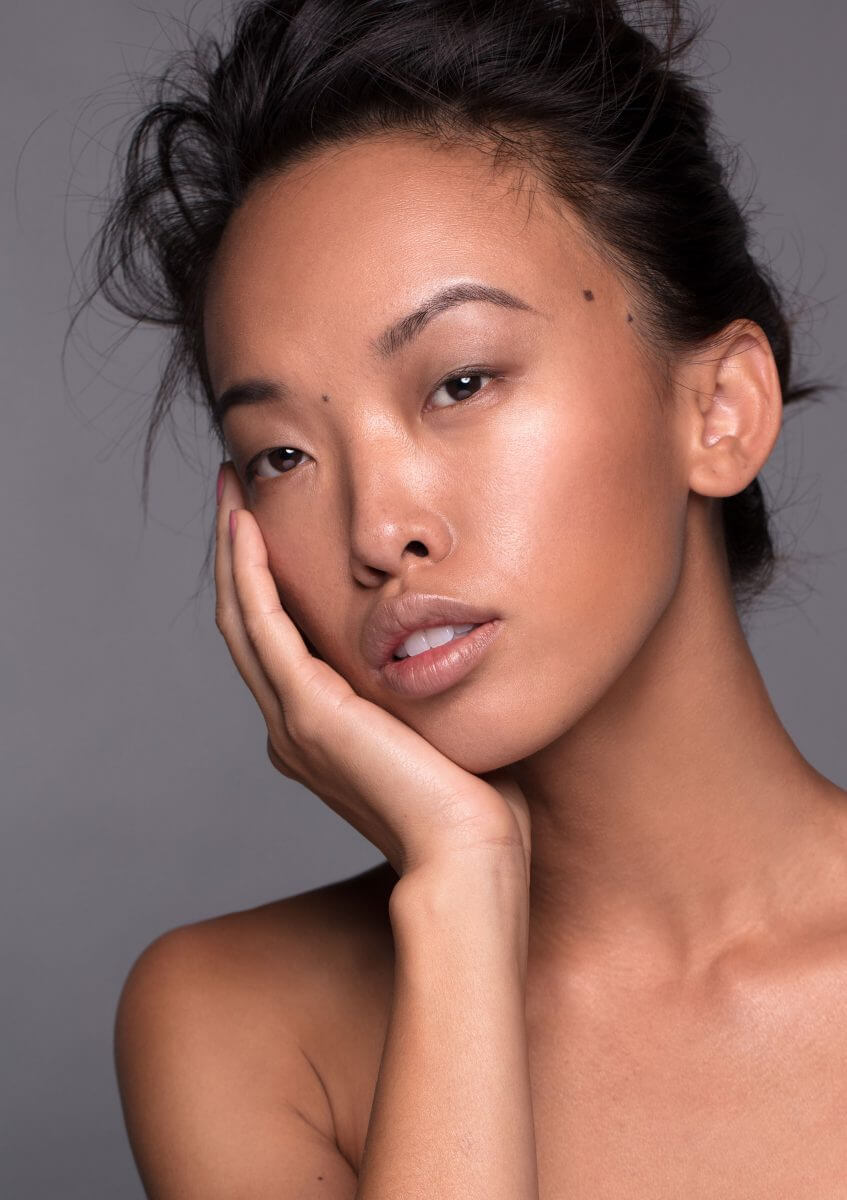 Read the latest car news and check out newest photos, articles, and more from the Car and Driver Blog.

Sept médicaments falsifiés les plus courants.
https://problemederection.org/levitra.html
La dépression affecte toutes les facettes de la vie, y compris la santé sexuelle
https://problemederection.org/viagra-generique.html
Comment puis-je obtenir de l'aide pour payer les ordonnances? Prix du Viagra
Prendre bien soin de sa santé est un problème de santé important à tout âge, car il peut aider à prévenir de nombreuses maladies. Aujourd'hui, étant donné qu'il y a tellement de gens qui achètent en ligne et préfèrent utiliser le marché en ligne, il est devenu de plus en plus populaire d'acheter des médicaments en ligne. Le coût et la commodité rendent les pharmacies en ligne tentantes, en particulier pour les plus âgés qui représentent 71% des ordonnances ambulatoires. Si votre famille utilise beaucoup de remèdes chaque année, les prix pourraient être un problème pour vous. Alors que de plus en plus d'adultes utilisent Internet pour comprendre leurs problèmes de santé, certains vont également en ligne pour acheter des remèdes sur ordonnance. Les prix des médicaments augmentent beaucoup plus rapidement que les taux d'inflation, rapporte le Washington Post
https://problemederection.org/cialis-generique.html
Connaître le problème peut vous aider à décider de commencer ou non de nouveaux médicaments. Souvent, lorsque les jeunes disent «pharmacie sur Internet», la plupart d'entre nous sont préoccupés par le coût du cialis generique.
Vous trouverez ci-dessous quelques points clés à ce sujet. Beaucoup de gens connaissent la question. Vous avez une question à ce sujet? Si quelqu'un clique sur le résultat suggéré par Google pour «cialis generique», il apparaît une liste montagneuse de publications. Beaucoup de gens ont des questions similaires.