Along side my recent head shot photography session with Charles Rath, I was also able to work with Megan Black. Megan is an Albuquerque Actress and needed some new actor headshots to jumpstart her career in acting.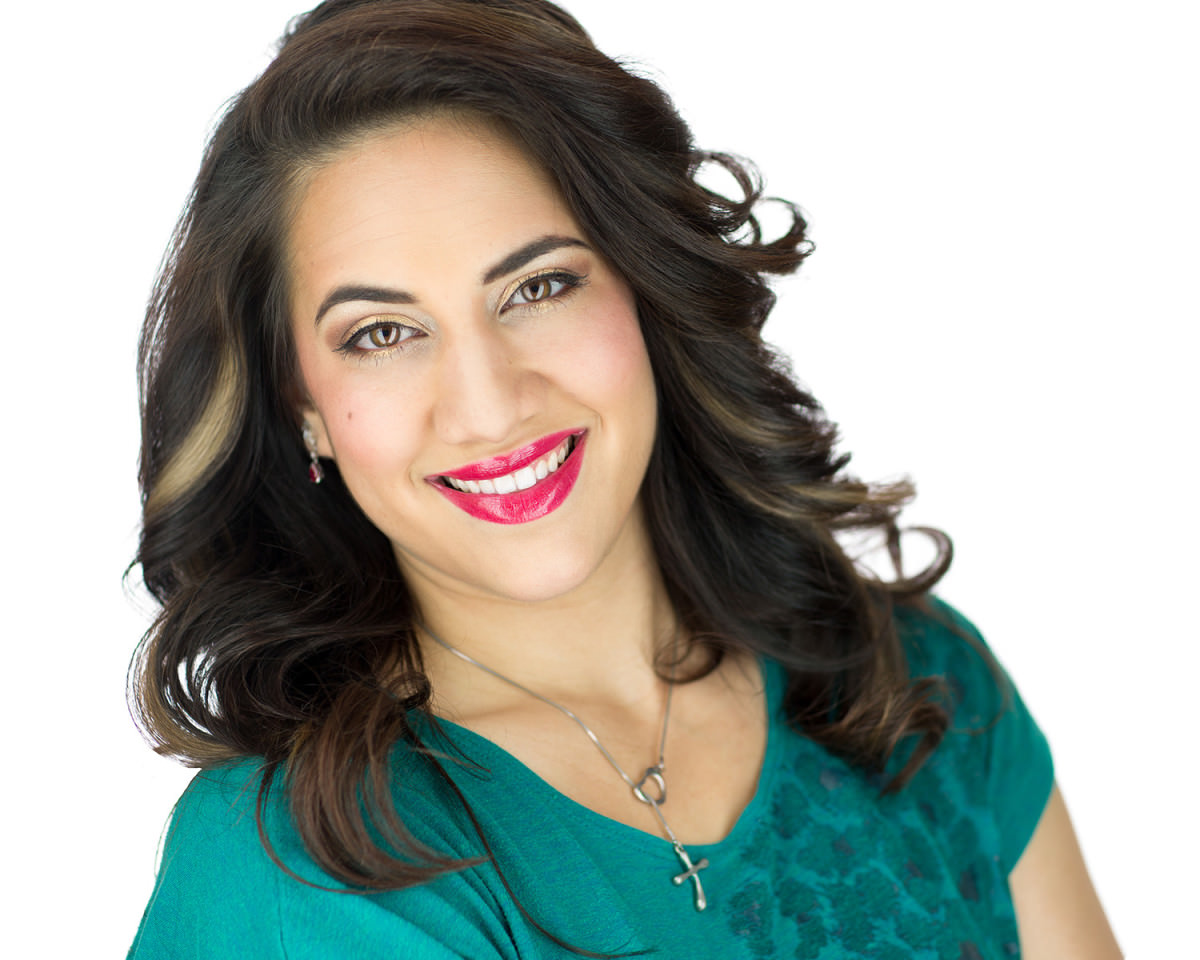 Like Charles, Megan was recommended to me by the Crossfit Gym in Albuquerque that she works for. As mentioned before, I've taken photos of a few members of the staff who are Albuquerque actors and stuntmen. Happy with the headshots I was able to produce for them, they began referring local actors and actresses to me for headshot photography.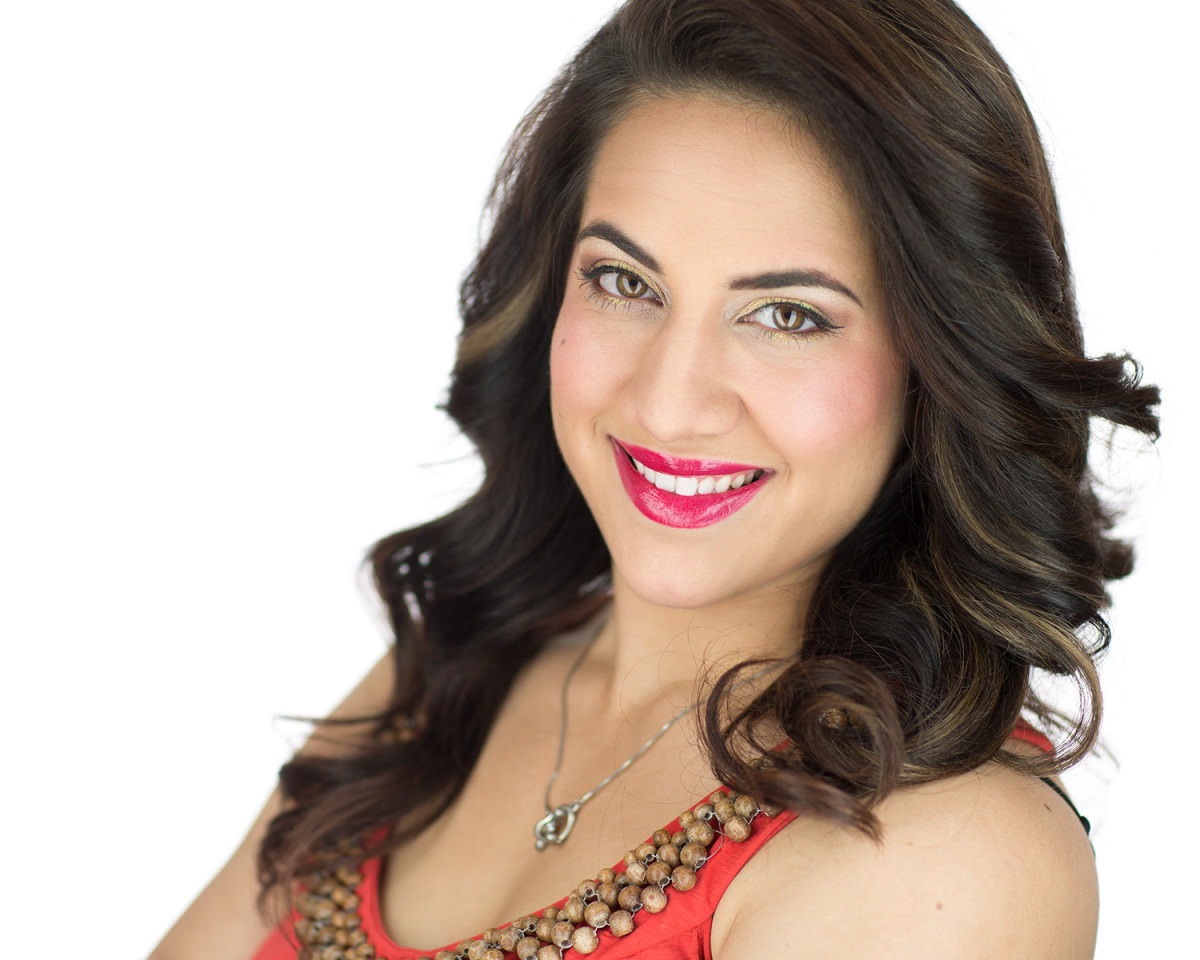 Anyway, Megan decided recently to pursue her passion in acting, and was told that she needed some nice actor headshots to help jumpstart her career in the film and tv scene in Albuquerque. Her and I met for coffee, to which I explained my passion for building Albuquerque into a legitimate acting hub in the United States. From there, we checked our calendars and booked a session.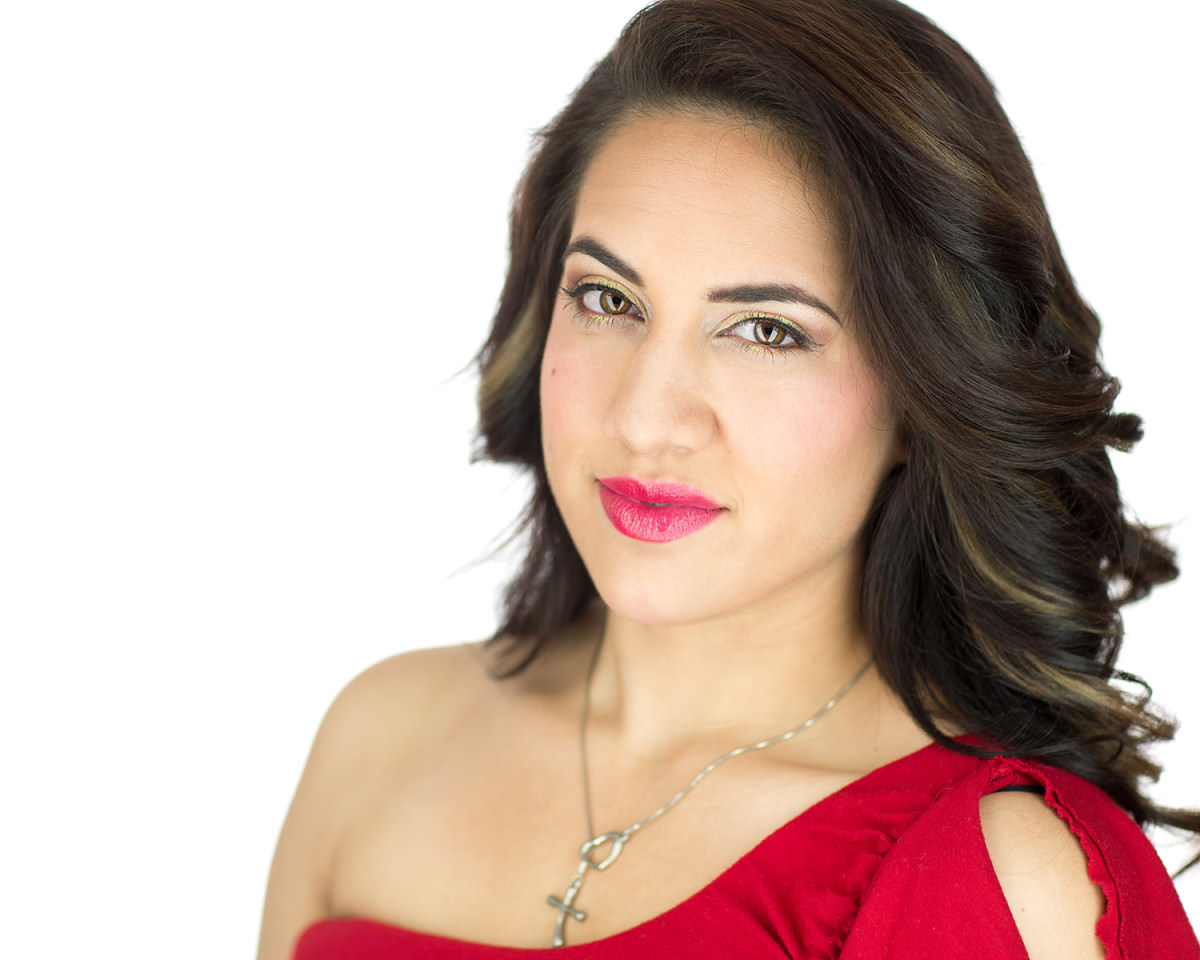 Here are just a few of the photos we were able to take when Megan arrived to my  photography studio. She was wonderful to work with and is very photogenic. Look for Megan in upcoming film productions in Albuquerque.