A couple months ago, I worked with Albuquerque actor Royd McCargish to get him some new actor headshots for his up and coming career as a successful actor here in Albuquerque. While I usually highlight people I work with on my blog at random, and within a few weeks after delivering the product to the client, I really wanted to highlight the headshot photography session with Royd.
First, he's just a really nice guy. Not only did I really enjoy the headshot photography session he booked with me, but I've enjoyed his comments and promotion of my work on Facebook as well. As many of you may know, I'm pretty adamant about working with my clients, and making them into friendships. I'm truly interested in the work that they do, and I really want to see them succeed. Royd is just the type of person that I want to see take the Albuquerque acting scene by storm. Hardworking, Genuine and just a good guy.
Secondly, I wanted to highly my work with Royd because of the drastic change in looks we had through the headshot photography session. I tell my clients that I want to get the most for them, so I encourage them to arrive with a razor if they're male, and to shave off their facial hair if need be. This helps them get into various characters and really diversify the looks they get from the day.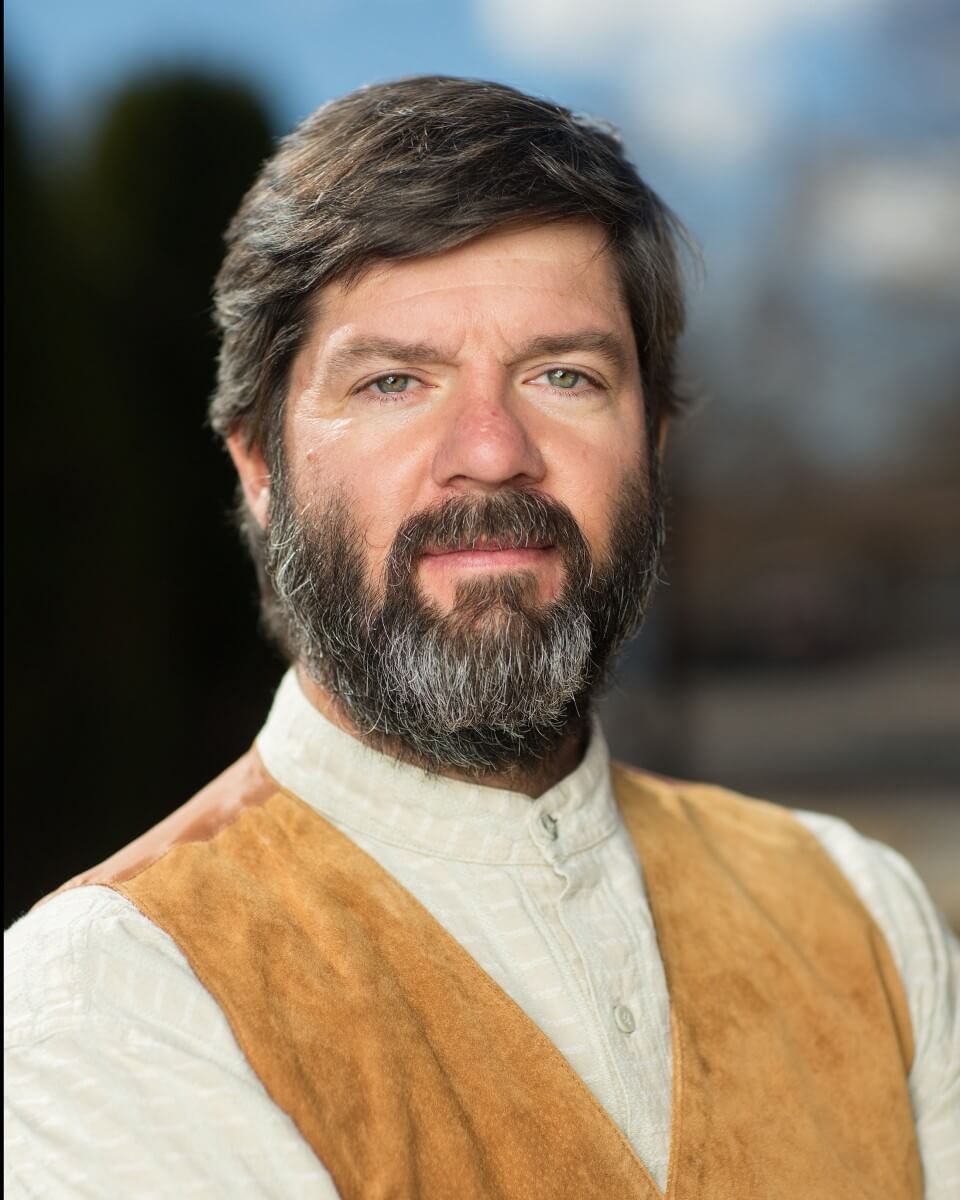 Well, Royd took that to the extreme for his headshot photography session. He came with a giant beard, trimmed it, left for a half hour to get a quick hair cut, and ended up with a cleancut look to really diversify his acting headshot portfolio.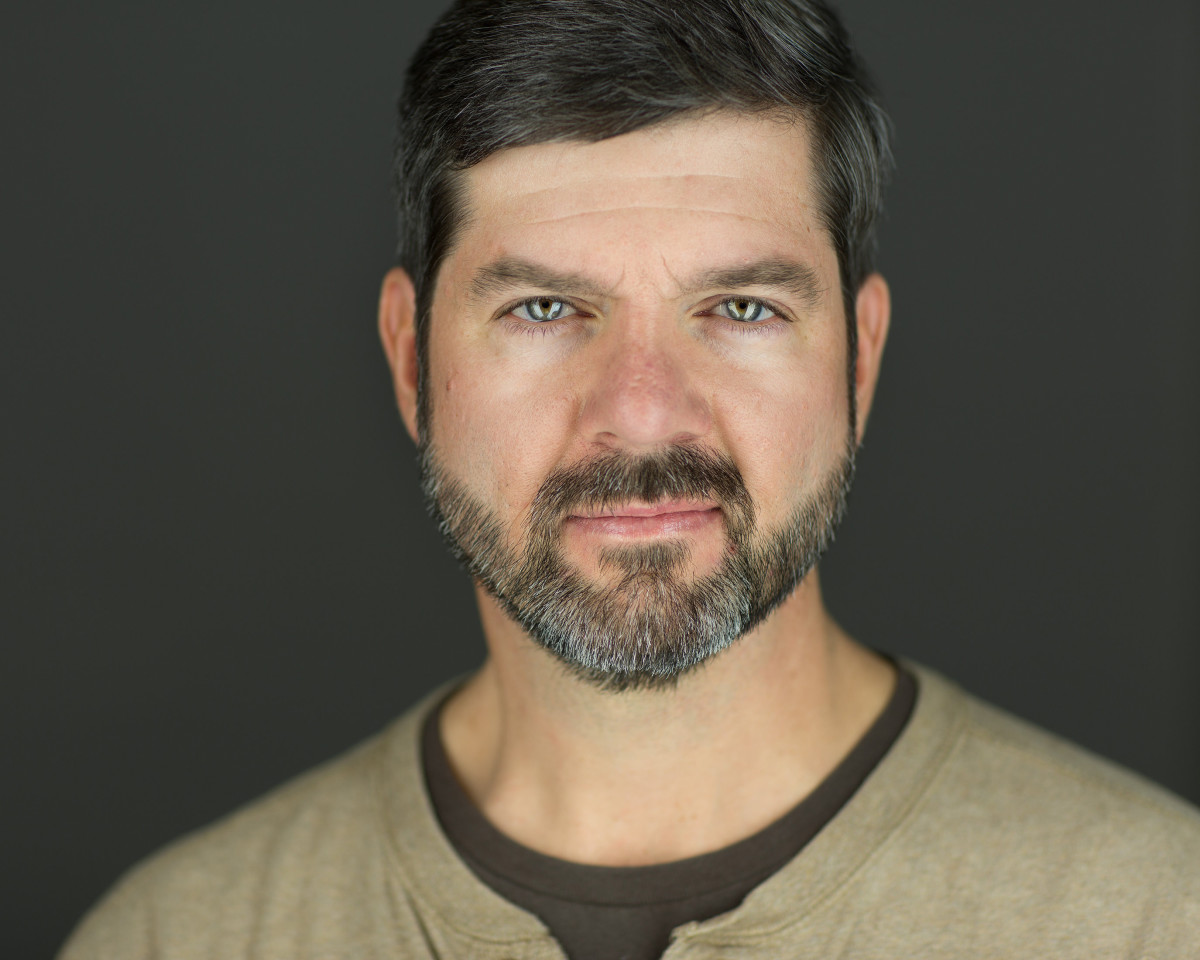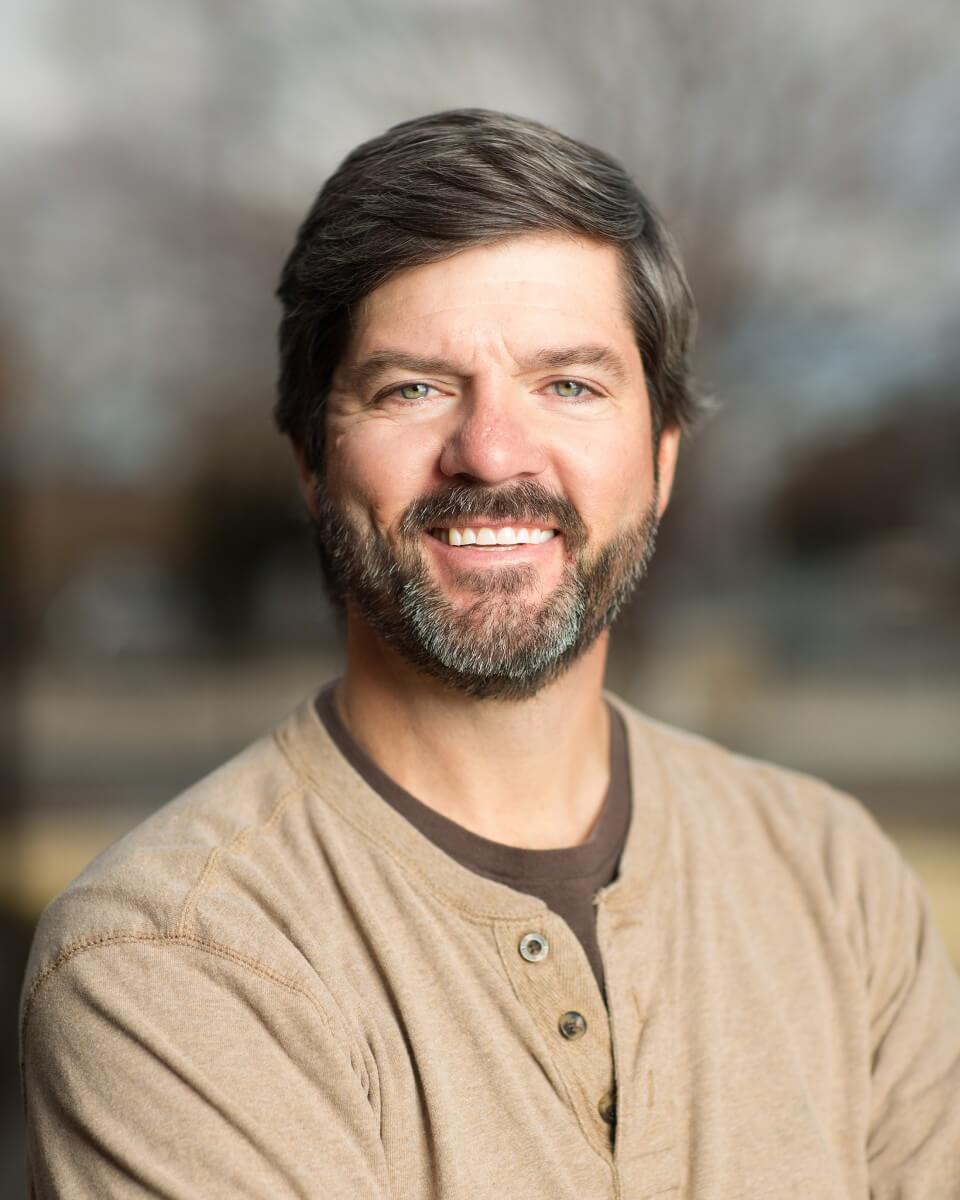 Here are some of the photos I was able to get with Royd when he was in my studio getting his head shots.