Just recently, I was contacted by Melissa Flores to photograph her daughter. Her daughter, Julia Flores is a child actor here in Albuquerque, and needed actor headshots for her budding acting career. I was able to help, so we started planning out a headshot photography session.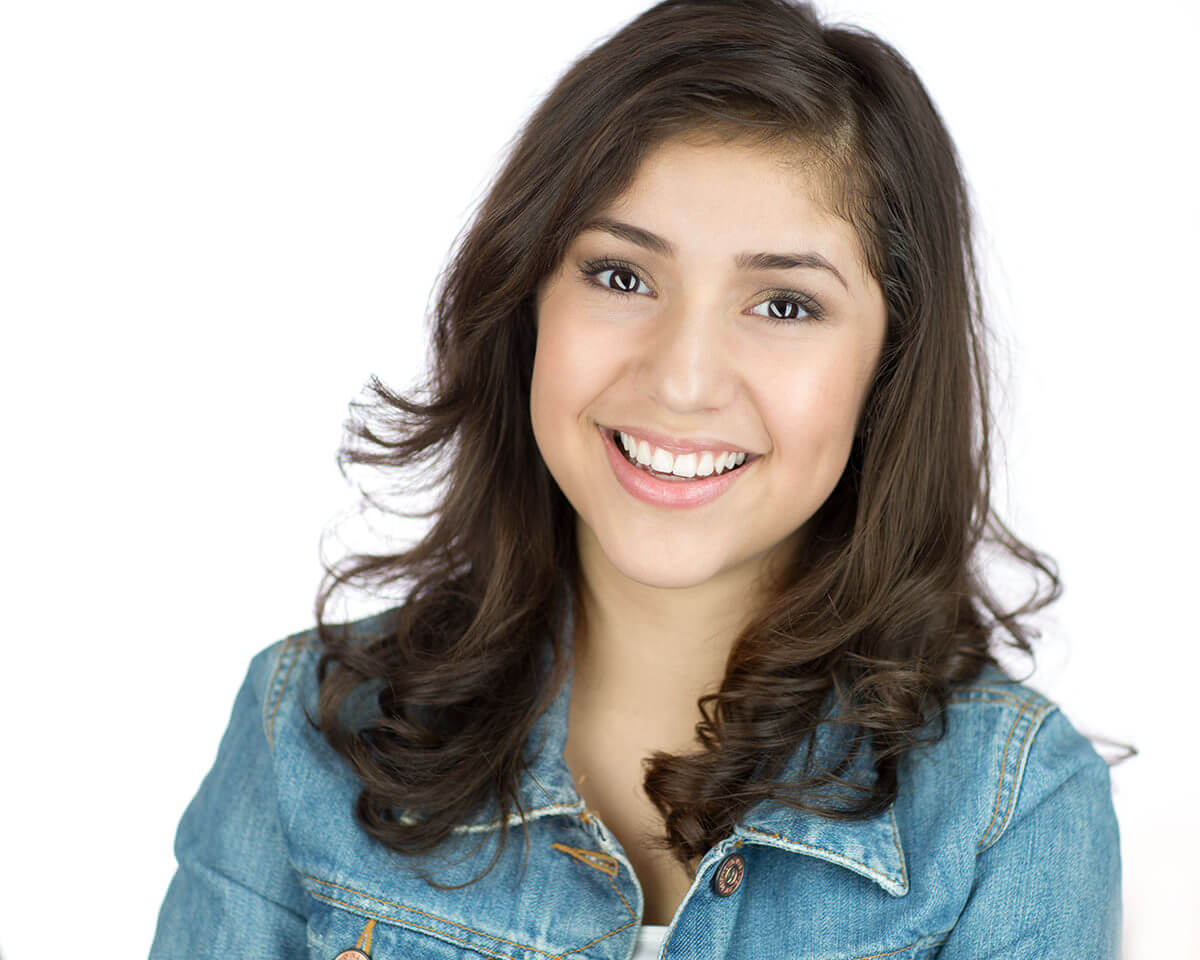 Melissa referred to her daughter (who just turned 14) in the awkward actor stage. She's only fourteen, so she is too old to play a young child for various movies and productions here in town, but not old enough to be able to spend long hours on set because of labor laws. That said, with Julia's ambitions and with all the productions going on around town, I'm confident that these new headshots will help her land some really great roles here in town.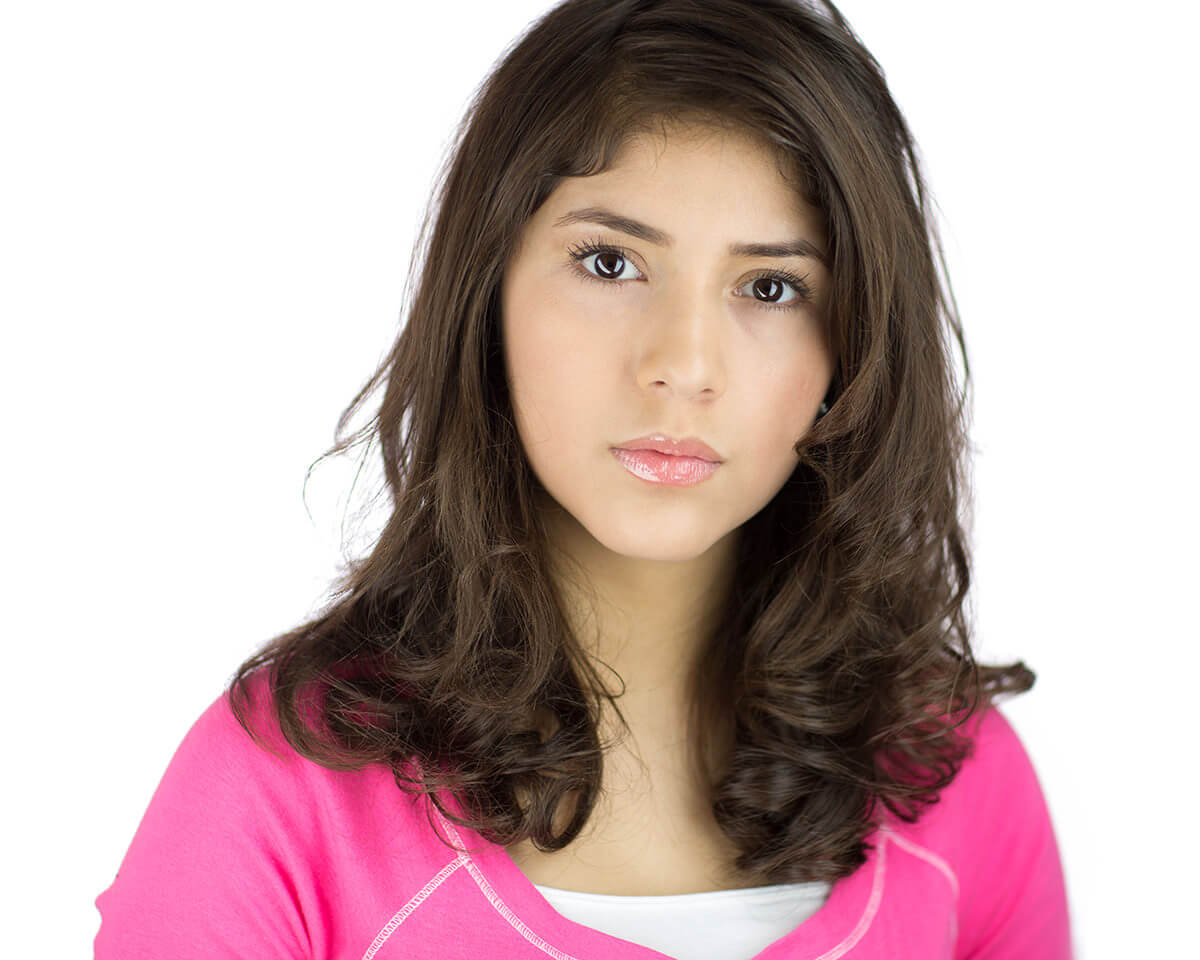 When working with children, the most important aspect to convey in the headshot photography is a diversity of range. At 14, Julia can be made up to look in her late teens, and be made to look like she is much younger. Being able to show that range is incredible important when it comes to photographing kids, so we ended up using a lot of different hair styles and a variety of makeup looks to ensure she was able to show a broader range with her headshots. With the limited amount of work in the industry for children, it's really important to have headshots that can show the changes you're able to convey.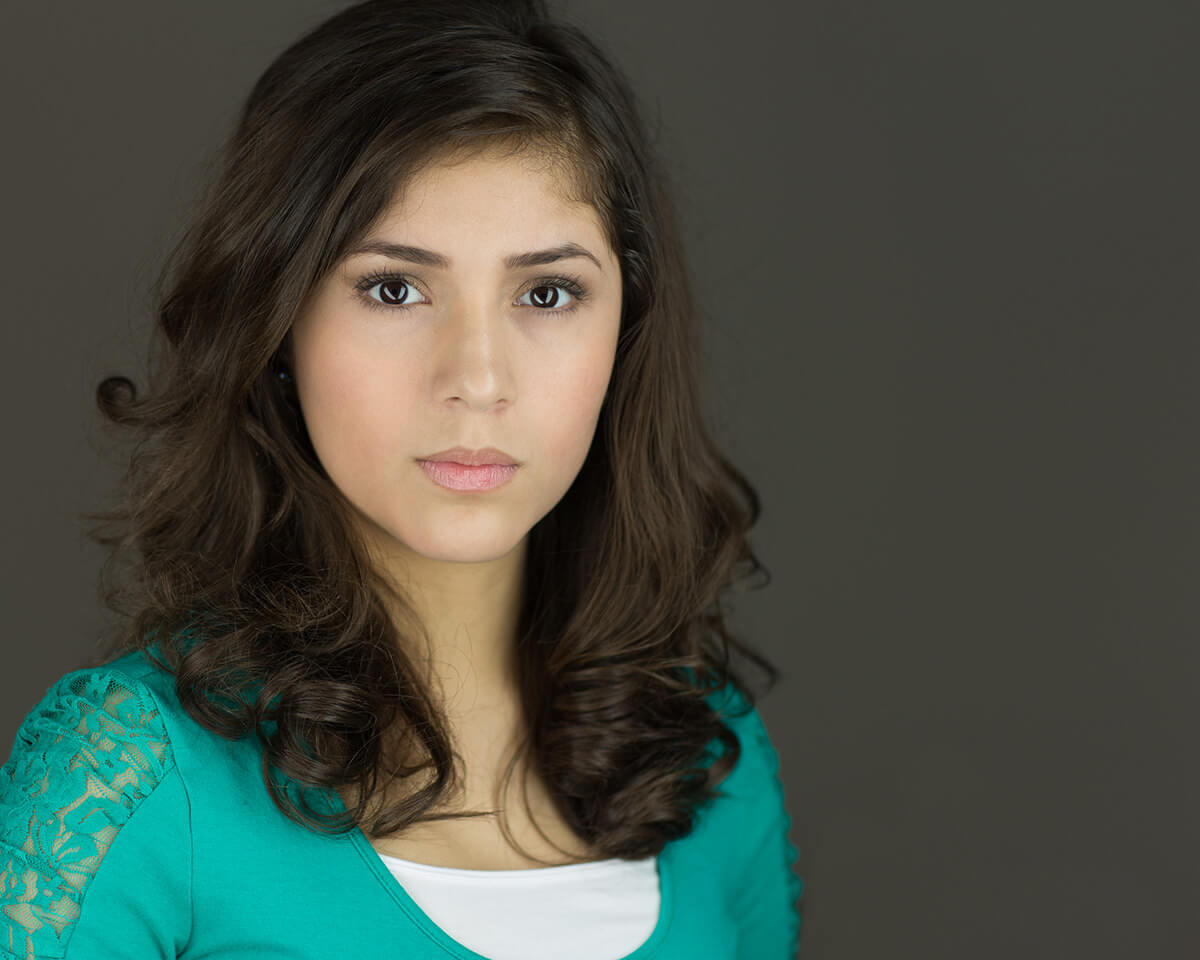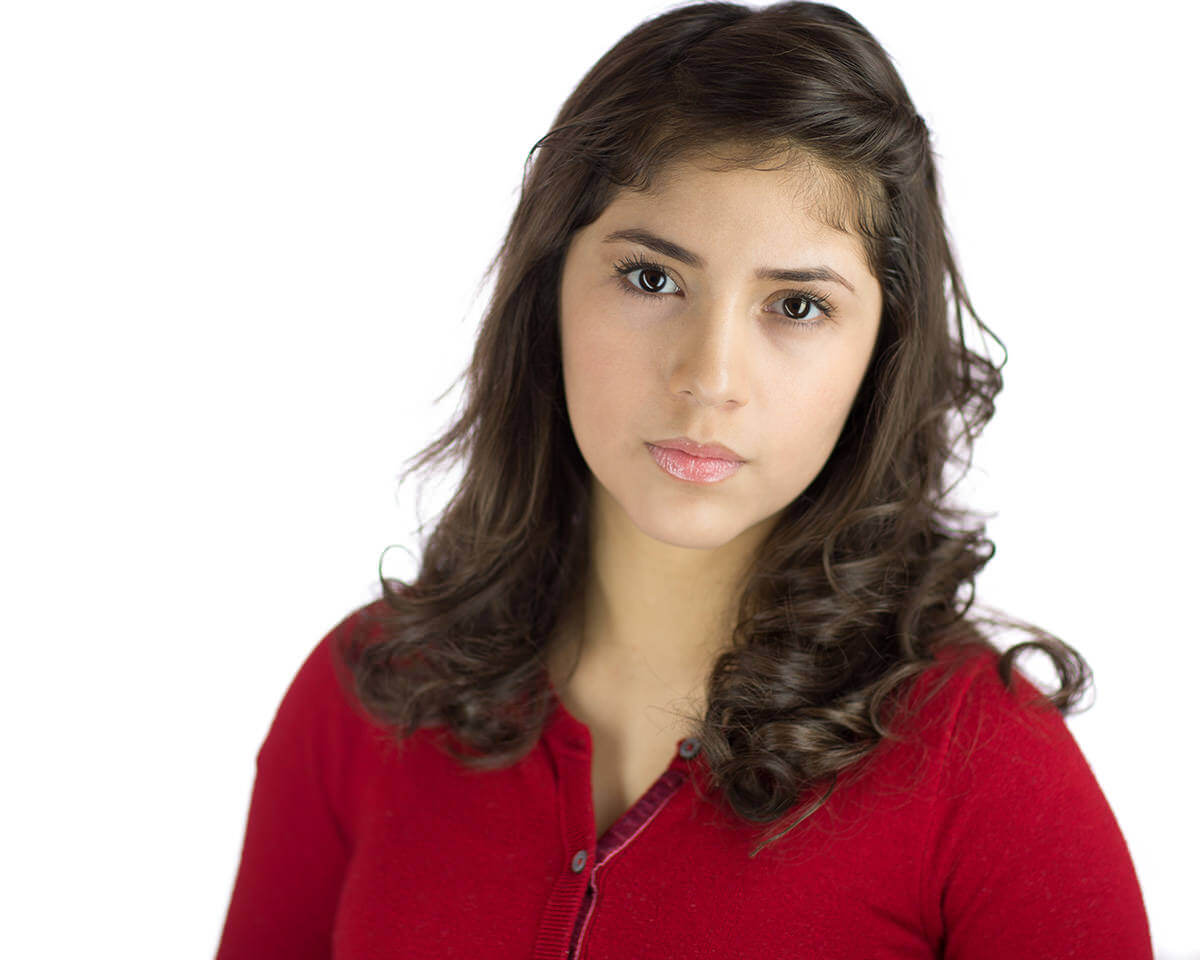 What I found most admirable about Julia during our headshot photography session is her motivation. At 14, I had no clue what I was doing, let alone what I wanted to do with my life. Julia seems to have a really great grasp on her future plans, and finds that she really enjoys acting.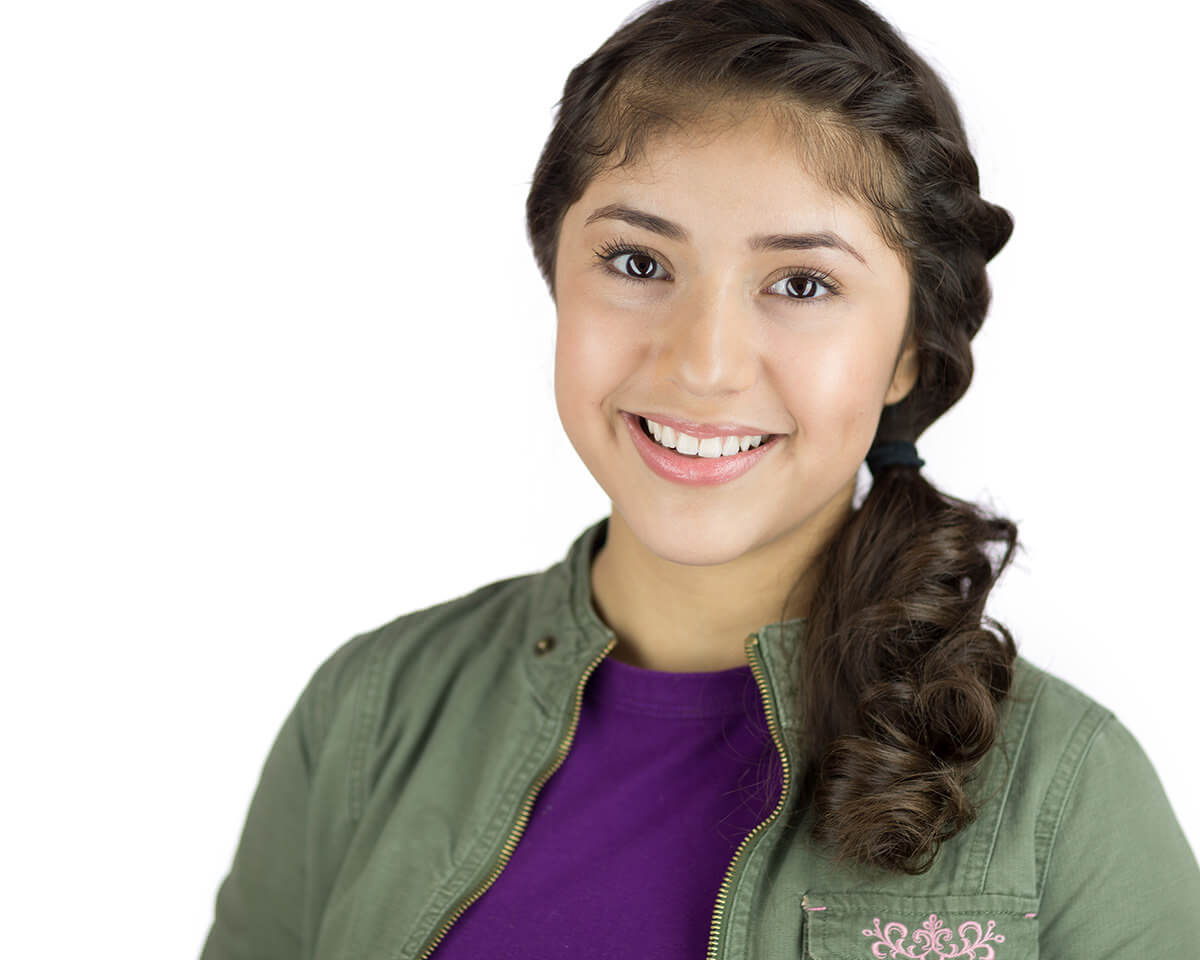 Originally from California, the Flores family travel back and forth from Southern California and Albuquerque, so Julia has even more opportunities to land the big role. During our headshot photography session, Julia and her mom Melissa spoke on how they're working to do more work in California when there back there visiting friends and family. So with that said, hopefully these headshots get in front of some casting directors both here in Albuquerque, and in California.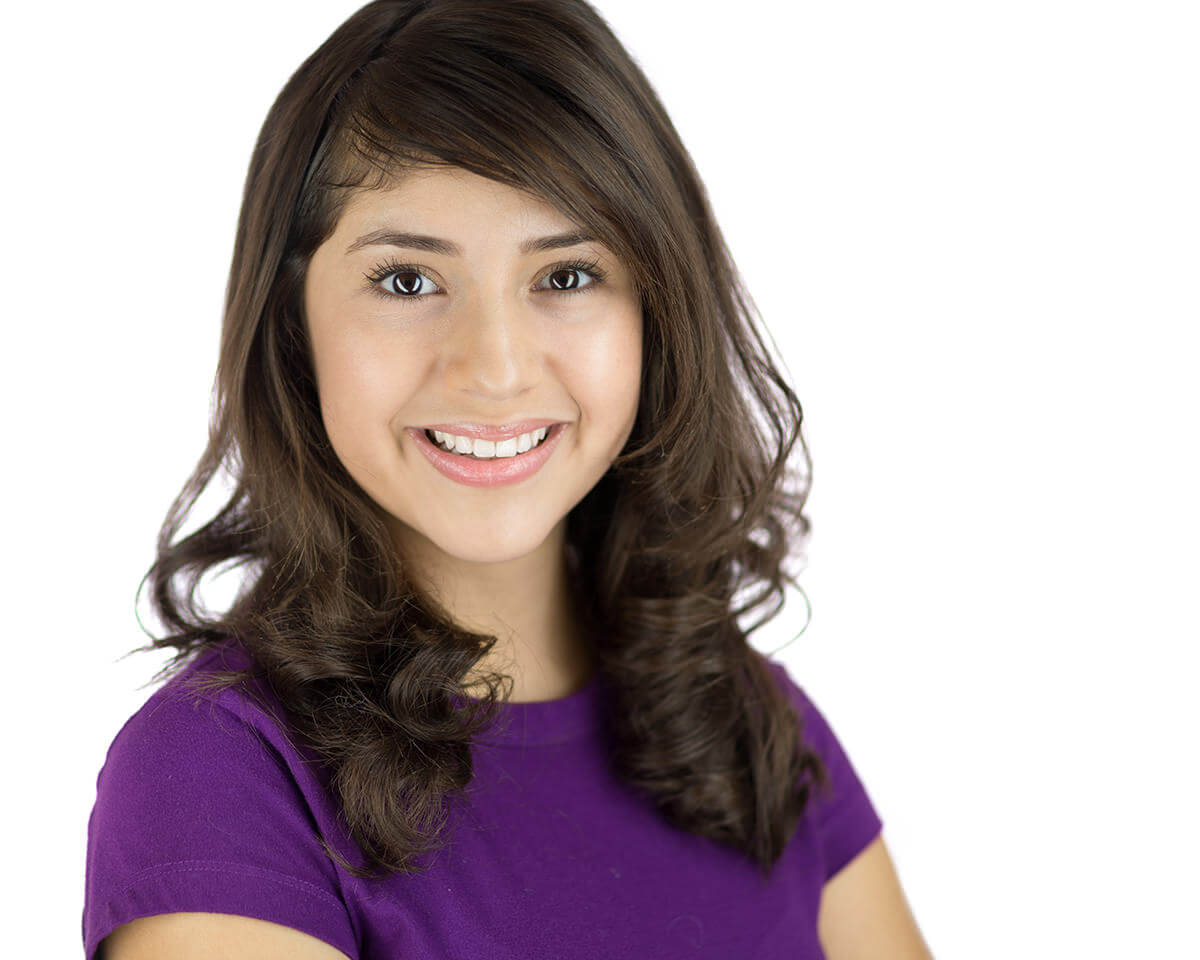 For more information about my headshot photography work,
feel free to click the button below.