If you're friends of mine in my personal life, you've probably met my friend Liz. Liz is one of my favorite people, and recently her brother was in town for the holidays, so she asked if I would help her get some family photos in Albuquerque of her, her brother and her mom.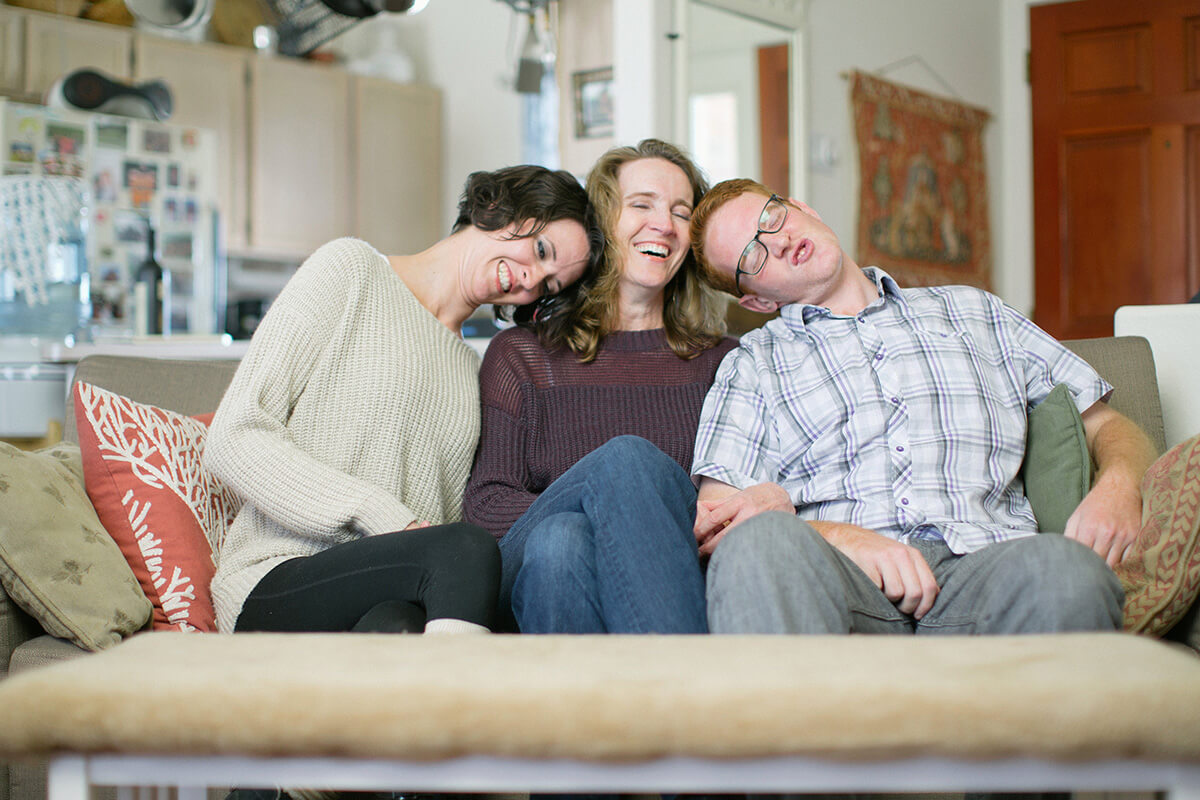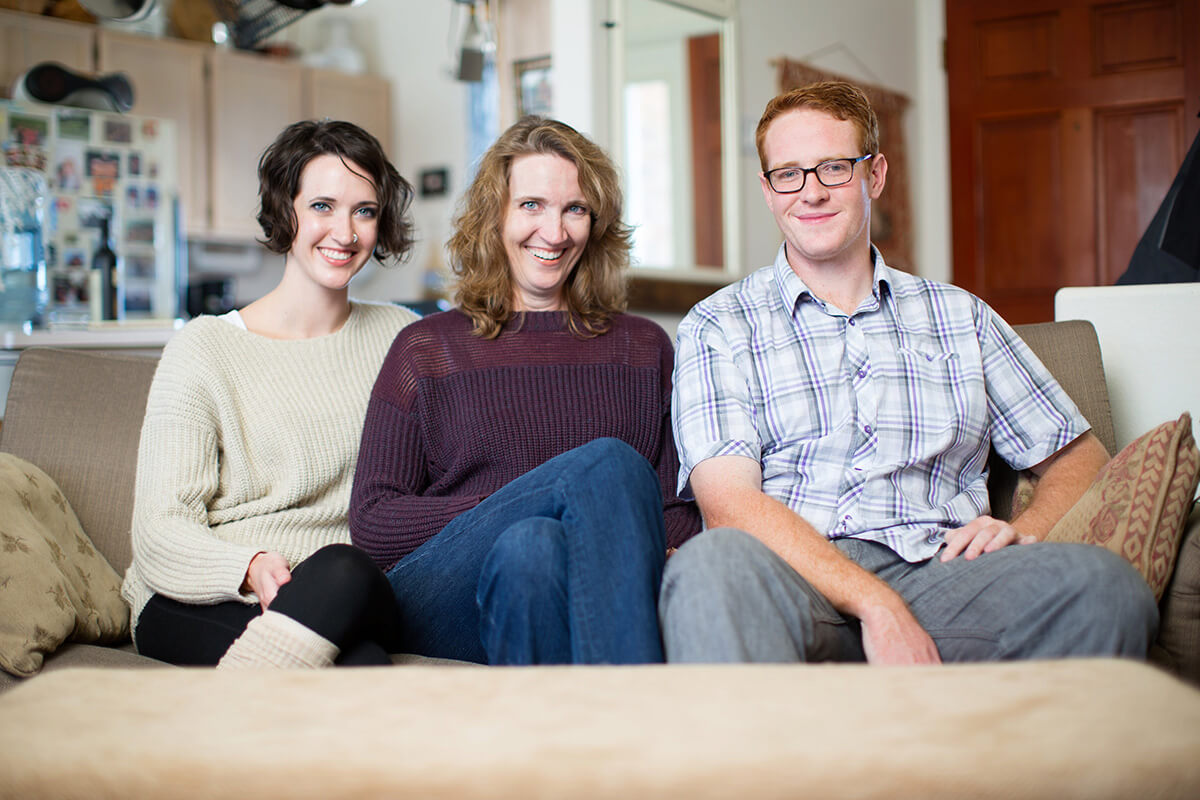 Of course I was happy to help, however as many of you know, I am not from Albuquerque originally, so I was out oftown for the holidays. That said, after jumping through some hurdles involving weather and general scheduling, we were able to set up a time to get some nice and simple family photos in Albuquerque for the Pate family.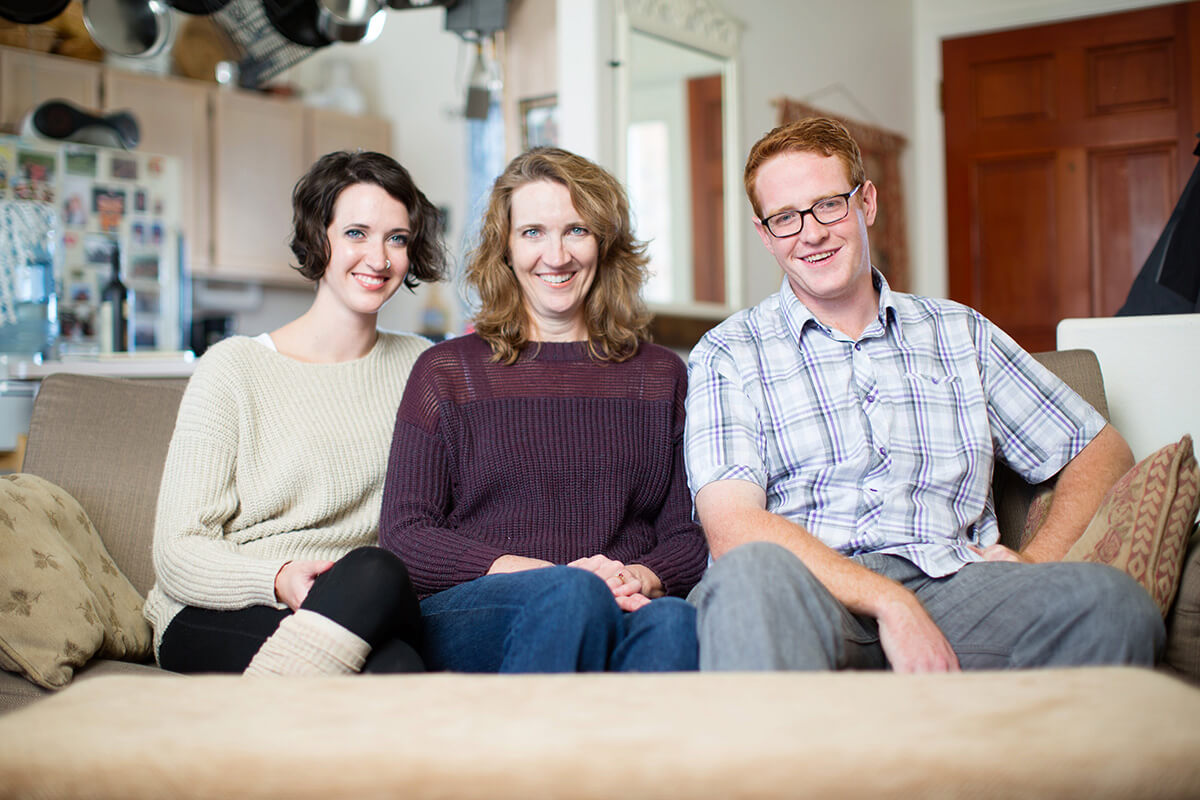 I met Liz a year and a half or so ago, at a wedding. I was second shooting alongside my wedding photography partner in crime, Jennifer Garrett, and Liz was a guest, alongside one of my other now friend, Chaya. Together, they were both dates to attendees of the wedding, and knew no one at the wedding. So when no one was on the dance floor dancing, they'd go out and make fools of themselves, and dance like idiots. As a wedding photographer, these guests are the best, as they always make for the absolute best photo subjects.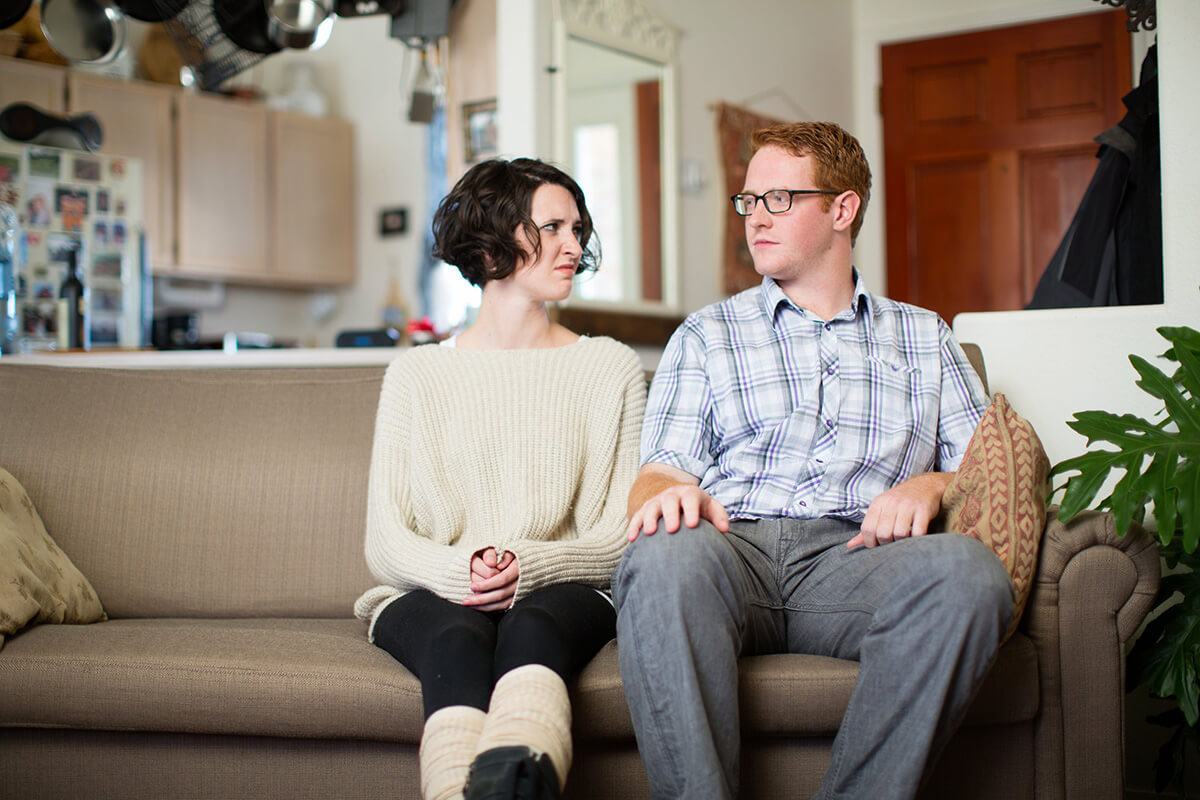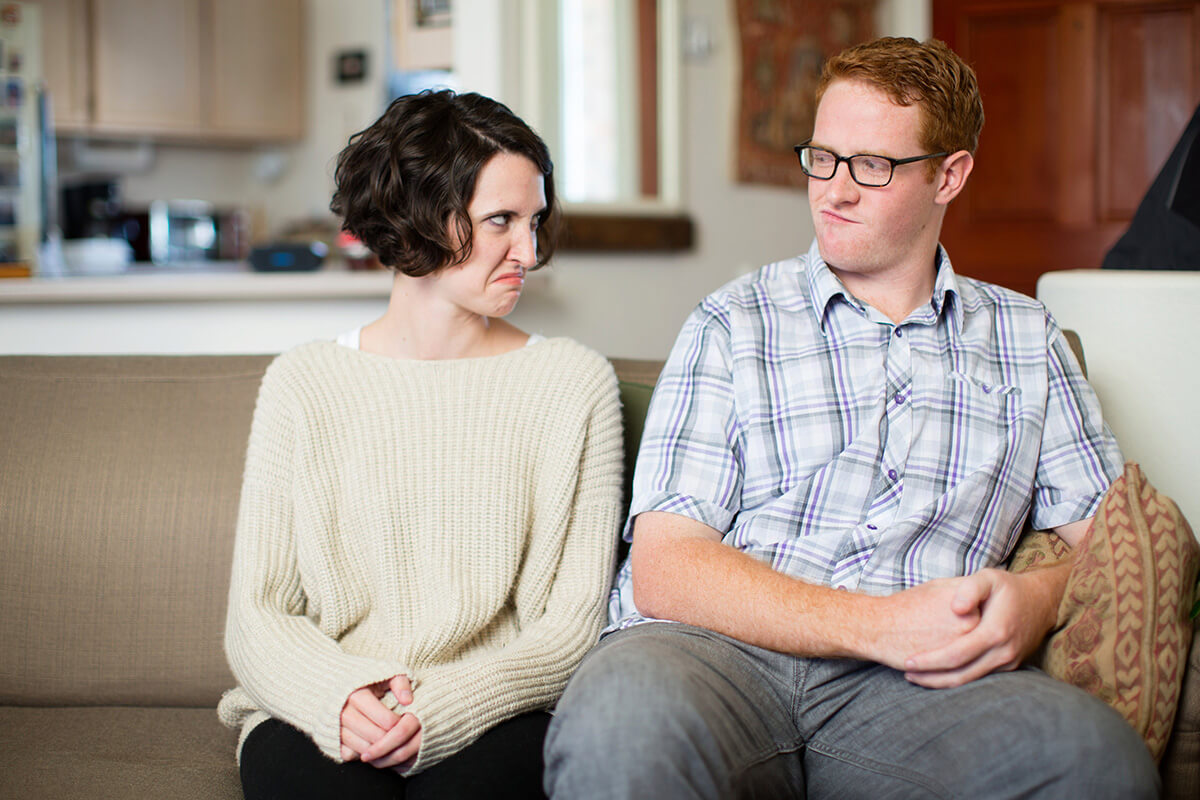 I then ran into both of them a few weeks later while out with some friends. We ended up sharing a table at Tractor Brewing, and became good friends shortly thereafter. Such good friends in fact, that I've cast Liz as a subject for some model photography in Albuquerque in the past. She has no modeling experience, so the entire thing was a bit of a challenge for her. That said, we were able to get some pretty good photos from the day.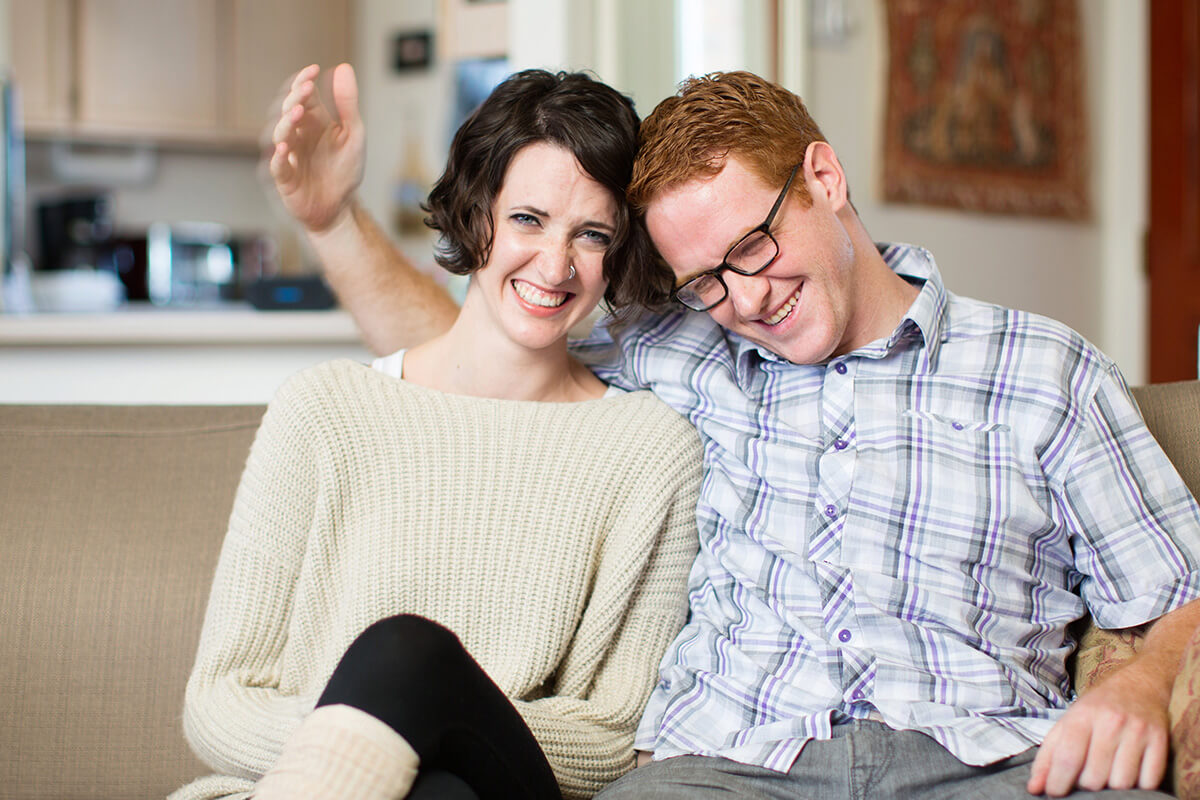 Anyway, I was happy to do this family photography session in Albuquerque, as Liz and I have been really close friends for a while now. Her brother, James Pate, was in town from Miami, where he now lives as an up and coming stand up comedian. Her mom, Susan, lives in Edgewood, where they're originally from…and where we took these family photos.
Initially, the session was set to be outdoors, but we were unable to shoot outdoors because it was incredible cold and windy in Edgewood, New Mexico. We instead, made use of Liz's mom's living room, and given the circumstances, got some really great photographs from the day. It just goes to show you, with the right knowledge, you can make something as simple as a living room look great.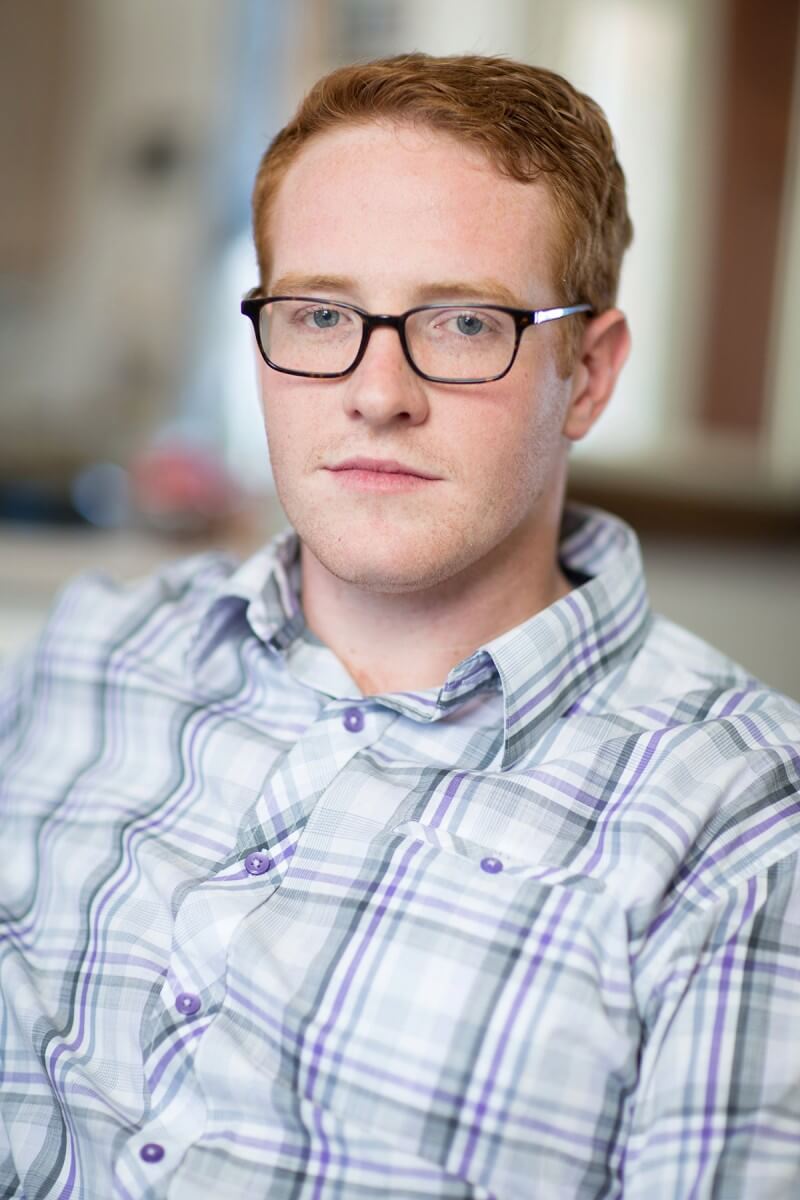 Like Liz, her family is full of personality and character, so naturally, many of their favorite photos were of them goofing off. Even with the many breaks for laughter, we were able to get some really great family photos from the day, which can be seen below.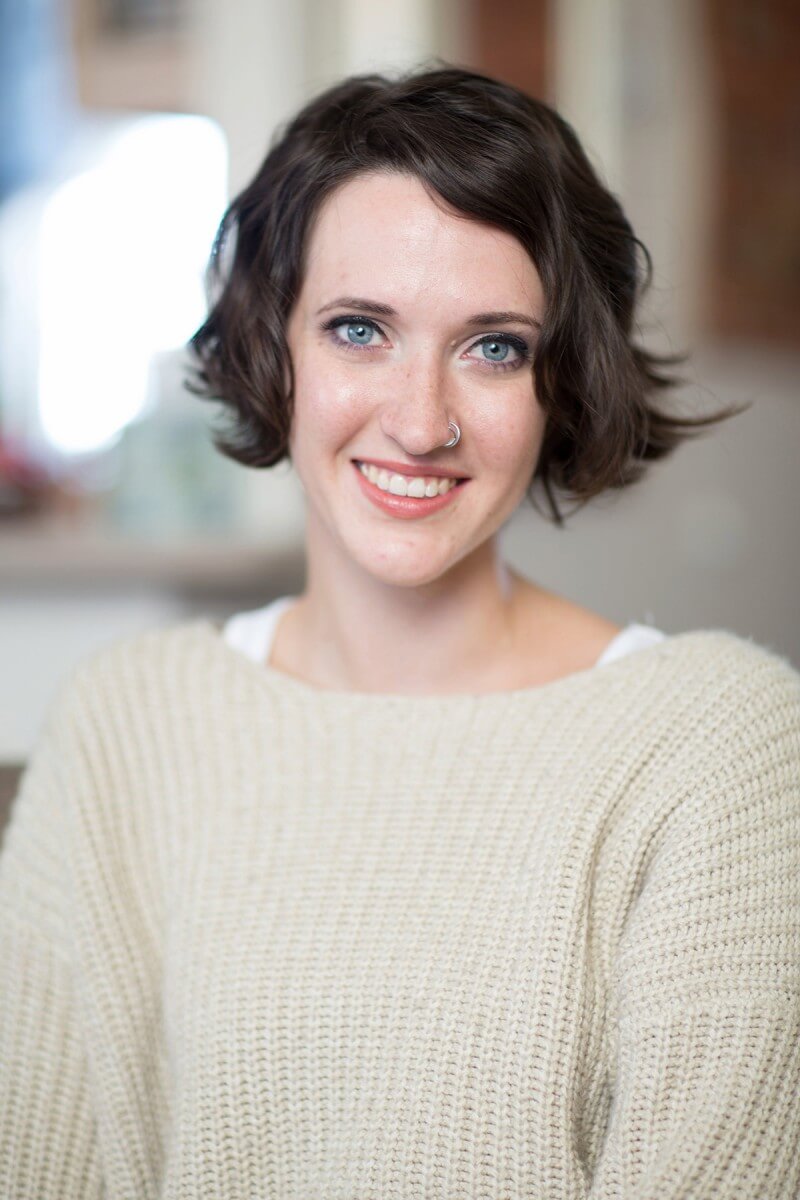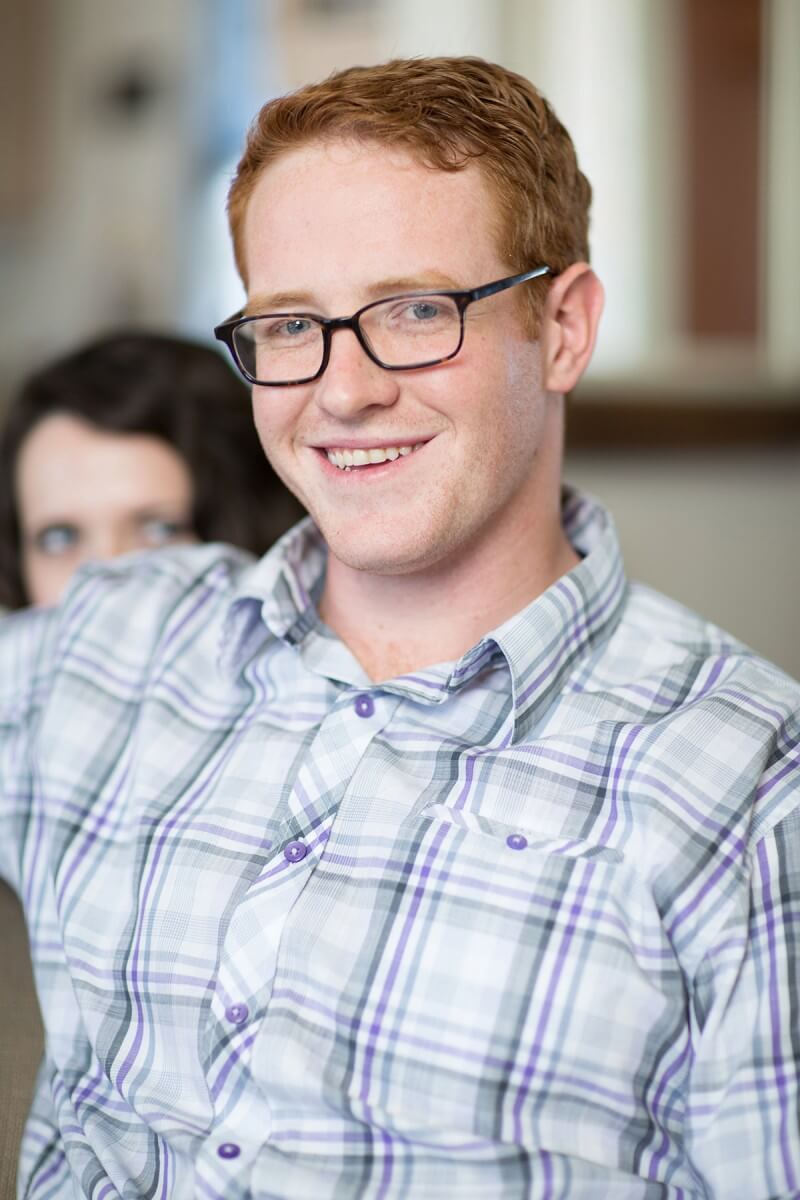 For more information on my Family Photos in Albuquerque, check out my Portrait Information page by clicking here.