If you've been following my work for some time, you may have heard the name Julia Harris before. Julia is a local Albuquerque actress that I have done headshots for in the past. Well, last month, Julia decided to chop off all of her hair for a new summer hair do, which meant she needed to get some new headshots done in the process.
I was happy to accommodate Julia in some headshot photography, so we set up an appointment, and began planning our studio photo shoot here in Albuquerque. For this photo shoot, Julia took the advice I give all my client and hired Kata Baron of the Pretty Committee to do makeup for the shoot. Having a make up artist for the shoot insures that you look your absolute best and make my job of retouching so much easier.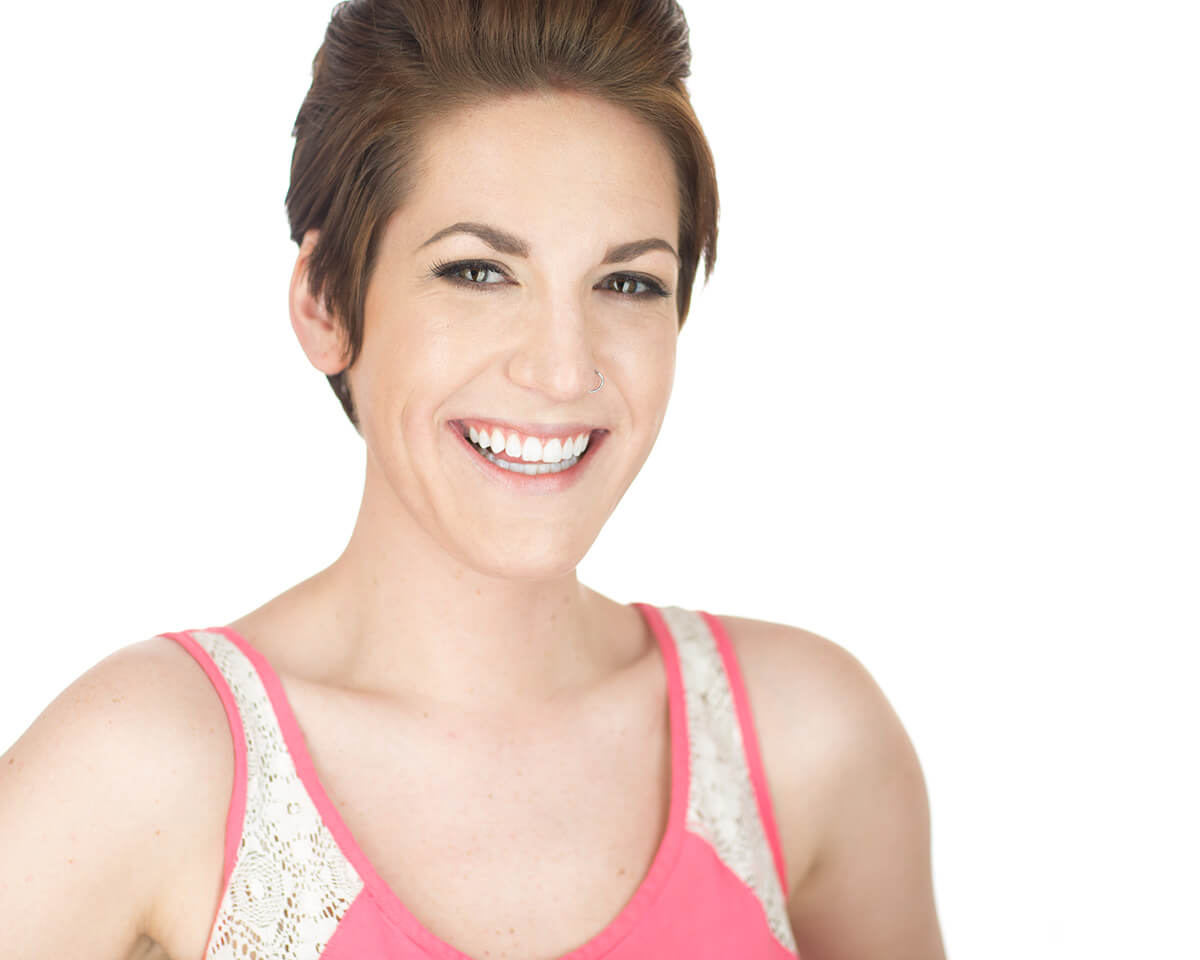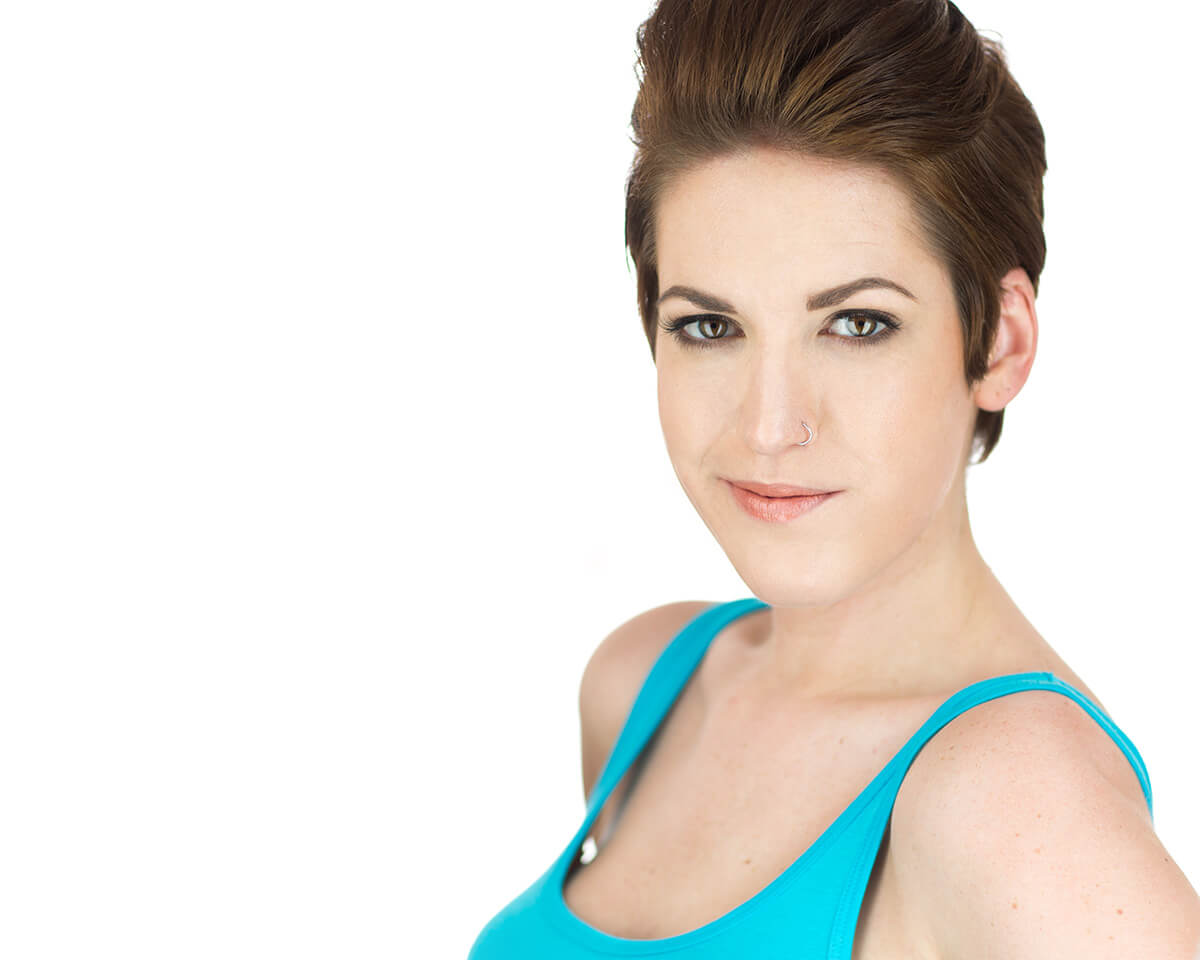 Julia is hoping to make a new push into the acting scene here in Albuquerque, and believes having some new headshots would help her with that process. While her old headshots from last year were great, it's important always keep your headshots updated, as they're your calling card for casting directors and agencies.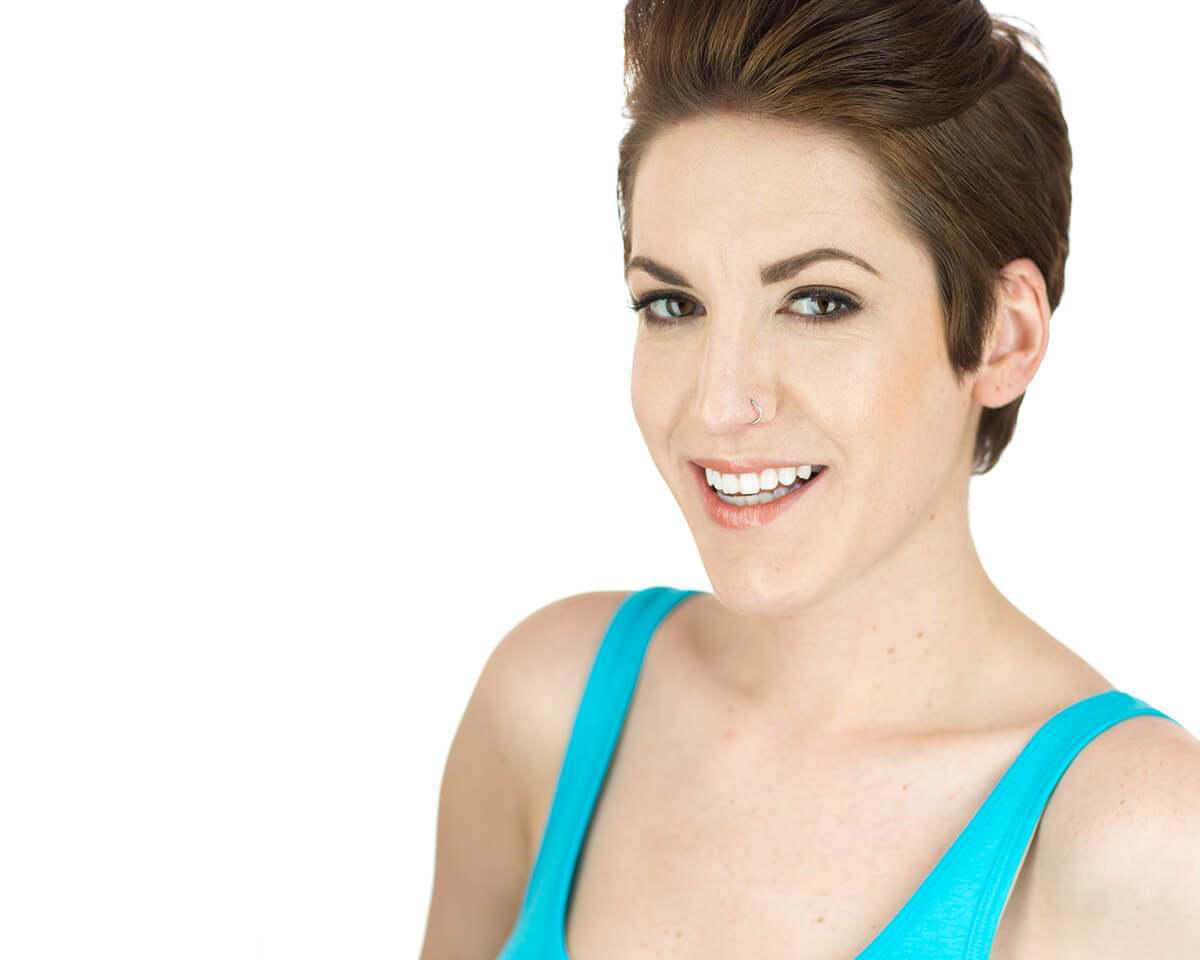 Since booking and completing this headshot session Julia told me today that she got an acting job on the popular A&E TV show Longmire. While this isn't the first client I've had that has ended up on Longmire, it makes me even more excited to check out the series. I'll finally take Netflix's advice of 4.5 stars out of five and check it out once I get a free moment. Until I find that free moment, take a second and check out some of these great images of Julia Harris. And for more actors and actresses in New Mexico like her, be sure to check out her agency, Mitchell and Presley Talent Group.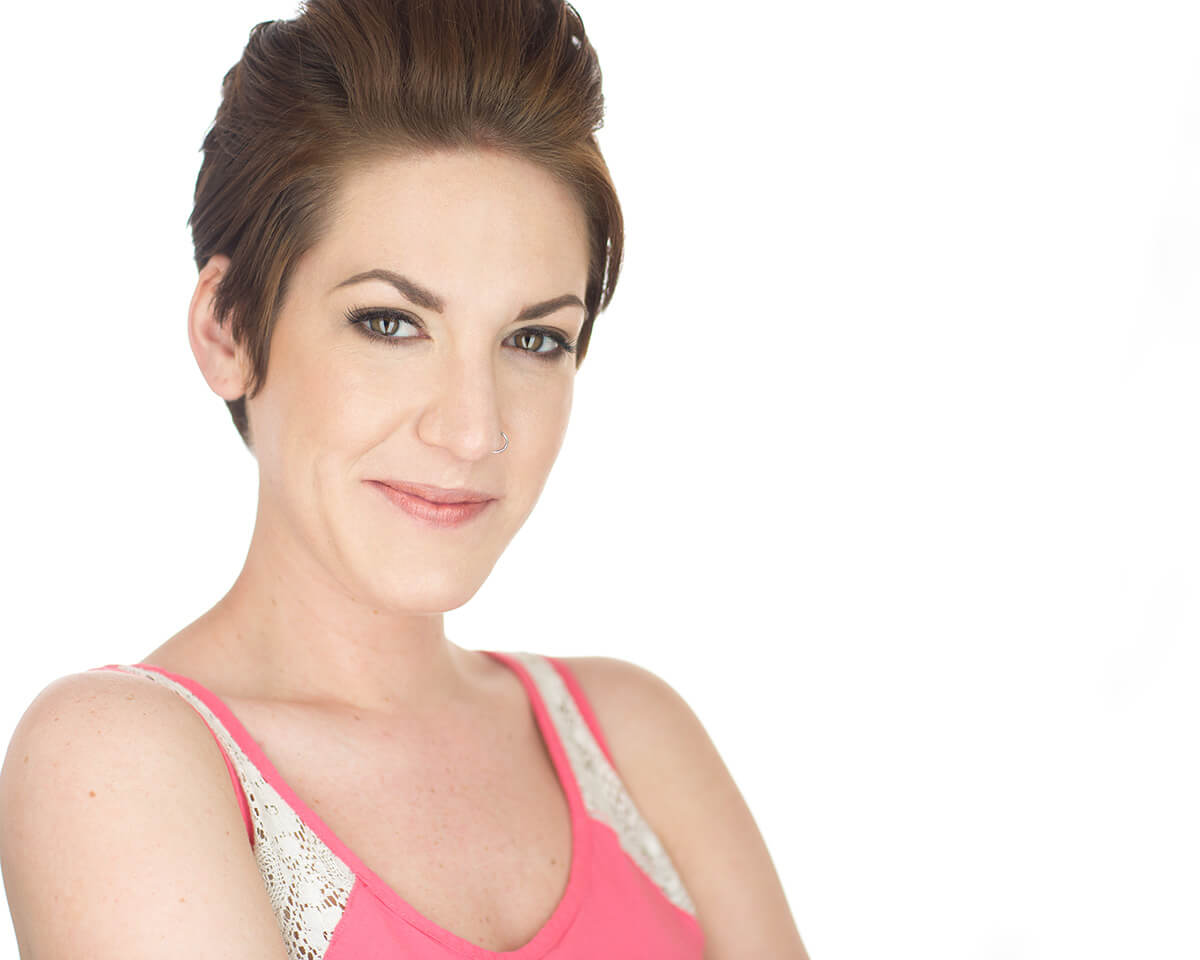 Thanks again to Kata Baron for providing the makeup work on this shoot and thank you to Julia Harris for being a repeat client and coming back to me for new headshots after her old ones became a year old. I'm excited to see your career grow and success to continue to come your way here in New Mexico.