Part of the reason I moved my headshot photography business to Los Angeles, was that I wanted to work with larger names within the industry. Don't get me wrong, I love my clients in New Mexico, but I wanted to move and work on larger productions, and with larger clients. From time to time, I get the opportunity to work with someone who I respect and admire in the industry, and that was the case with Los Angeles comedian and writer Shelby Fero.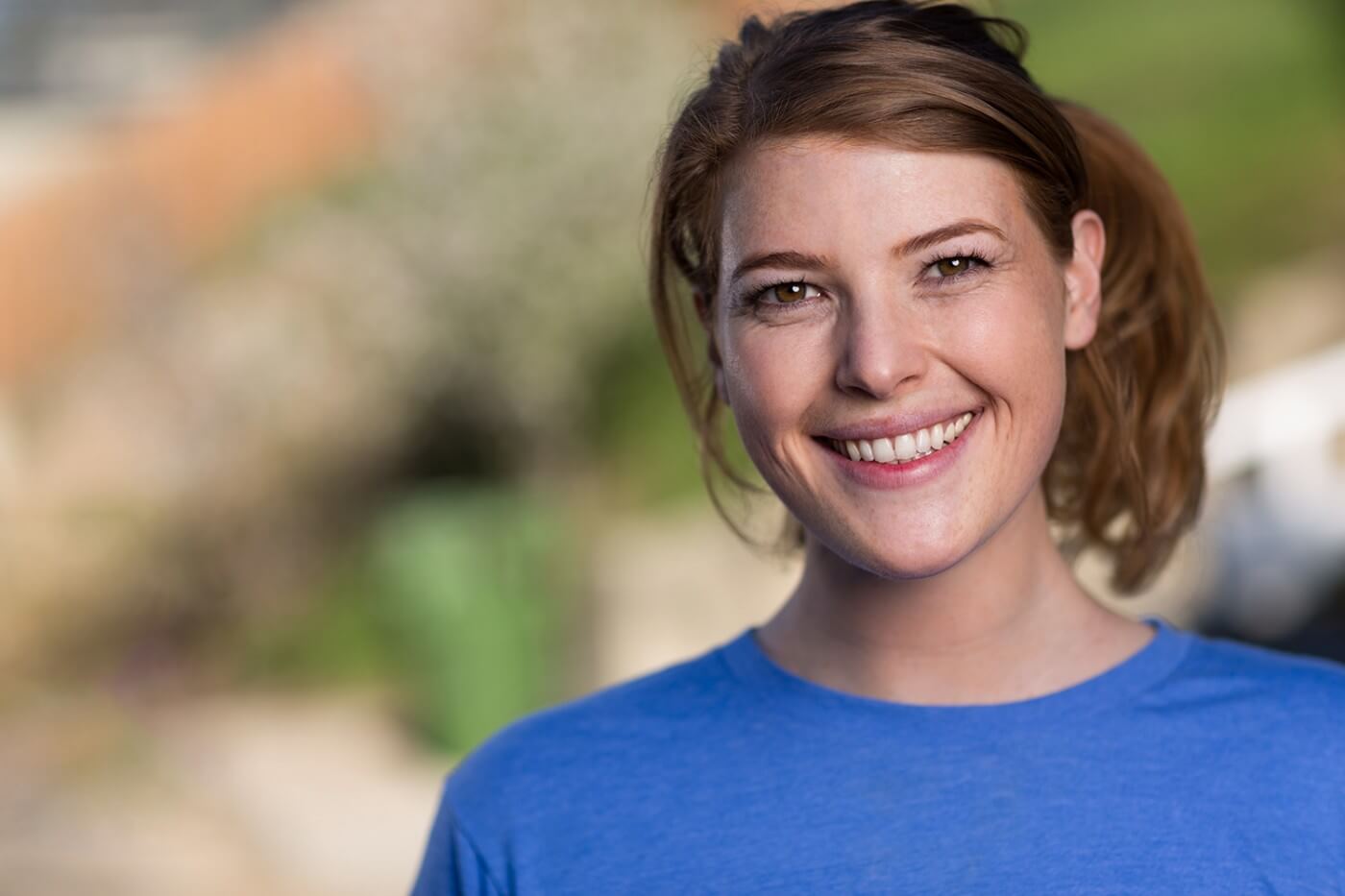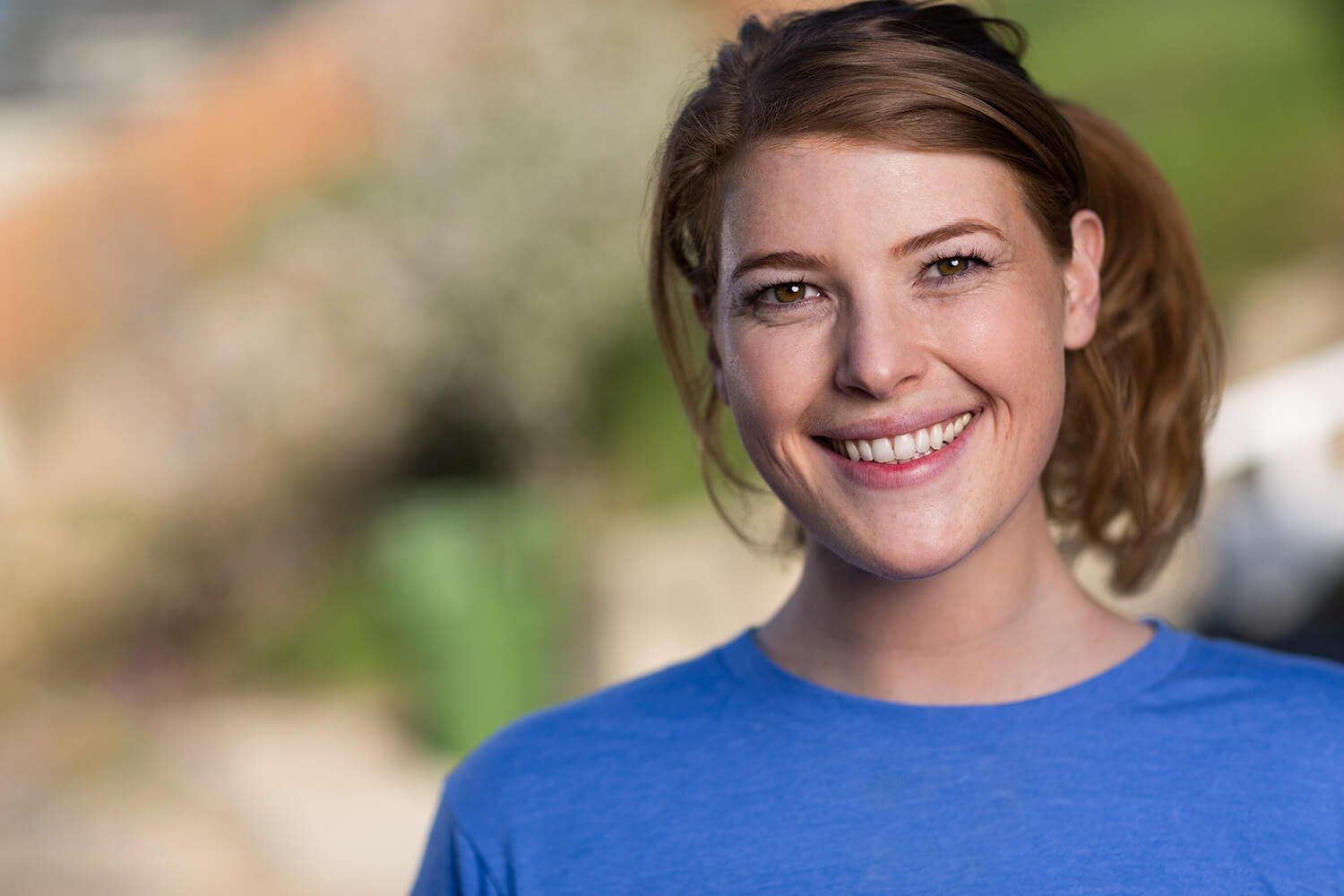 If you've spent any time on twitter of the last few years, you've probably seen a tweet or two from Shelby Fero. She's known by many as one of the funniest people on twitter, and I've personally been a fan of her jokes for a number of years now. Well, I was able to choreograph a headshot photography session with Shelby Fero, and finally have the opportunity to work with someone who I admire as a writer and comedian.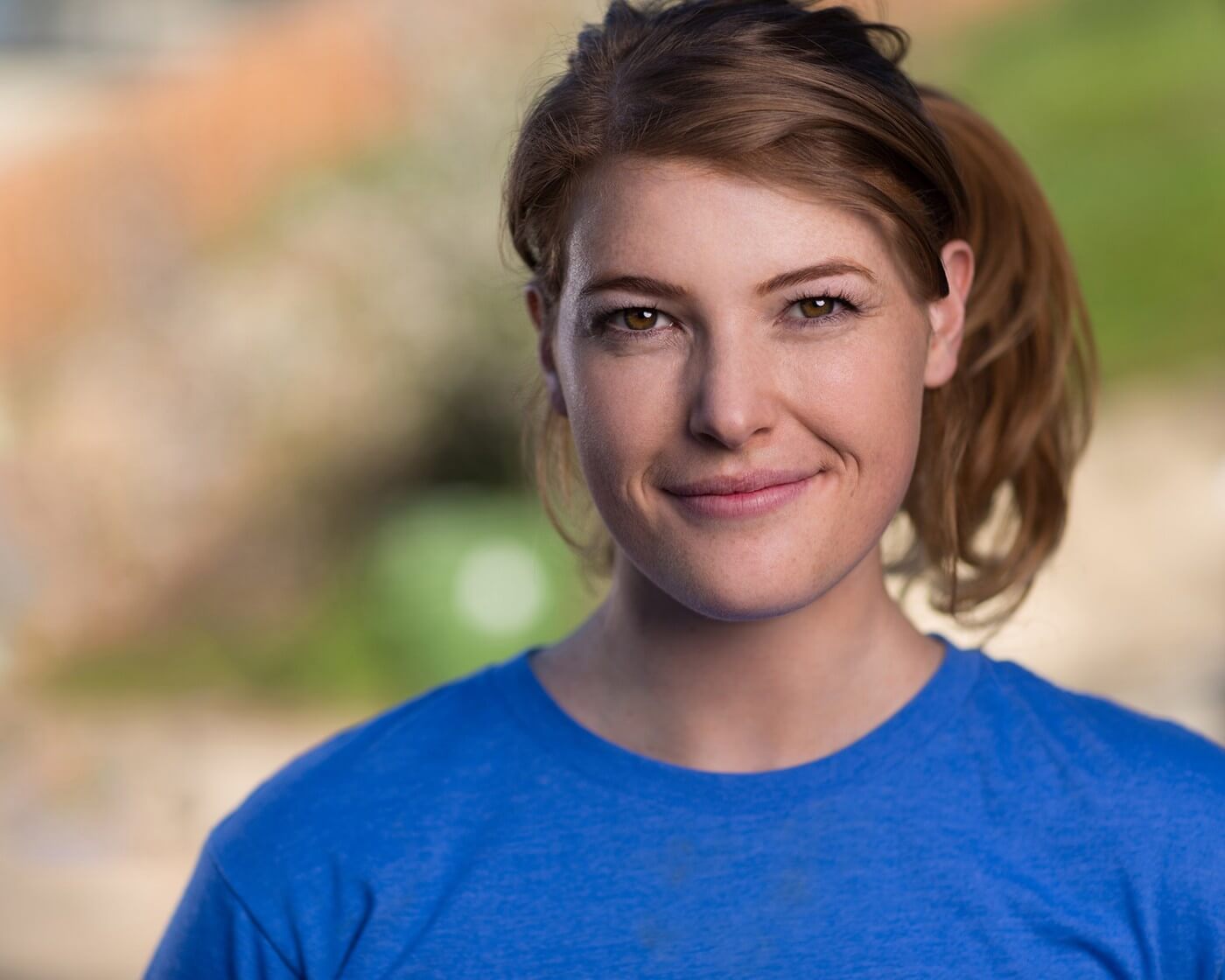 I was able to meet with Shelby at her home in Los Angeles, and from there we were able to shoot around her neighborhood. One of the biggest benefits of using off camera lighting is the ability to shoot at any time and anywhere. When you learn how to control your lighting, you can really make any area look great. With the case of Shelby, she lives in a nice community in northern LA, and we were able to find some small patches of shade, and really take advantage of the colors within the background.
Shelby Fero was a great example of how I like my headshot photography clients to be. She was really fun to work with and didn't take the photoshoot too serious. It's important with headshots to make sure they capture your personality. When people come in too stressed or nervous about the session, it can make it far more difficult for them to open up and get great expressions in front of the camera. This wasn't the case with Shelby, she nailed it.