What is Resilient Solutions 21?
Beyond all else, Resilient Solutions 21 is designed to build and innovate here in Albuquerque. Something I've often spoke about both publicly and on this blog, is how Albuquerque is an amazing city on the tipping point of massive success. At this point, it's known for our booming film scene, where Breaking Bad, Better Call Saul, Longmire, Thor, and other TV and film productions were created. But beyond that, Albuquerque has a huge market of successful small business that are thriving and continuing to innovate the city here.
Resilient Solutions 21 is a small group of powerful architects, investors, city planners and advisors whose sole purpose is to bring more innovation and success to Albuquerque and the surrounding areas. So when they told me their mission and goals, I was excited to work with them to get them some great new headshots to display on their website.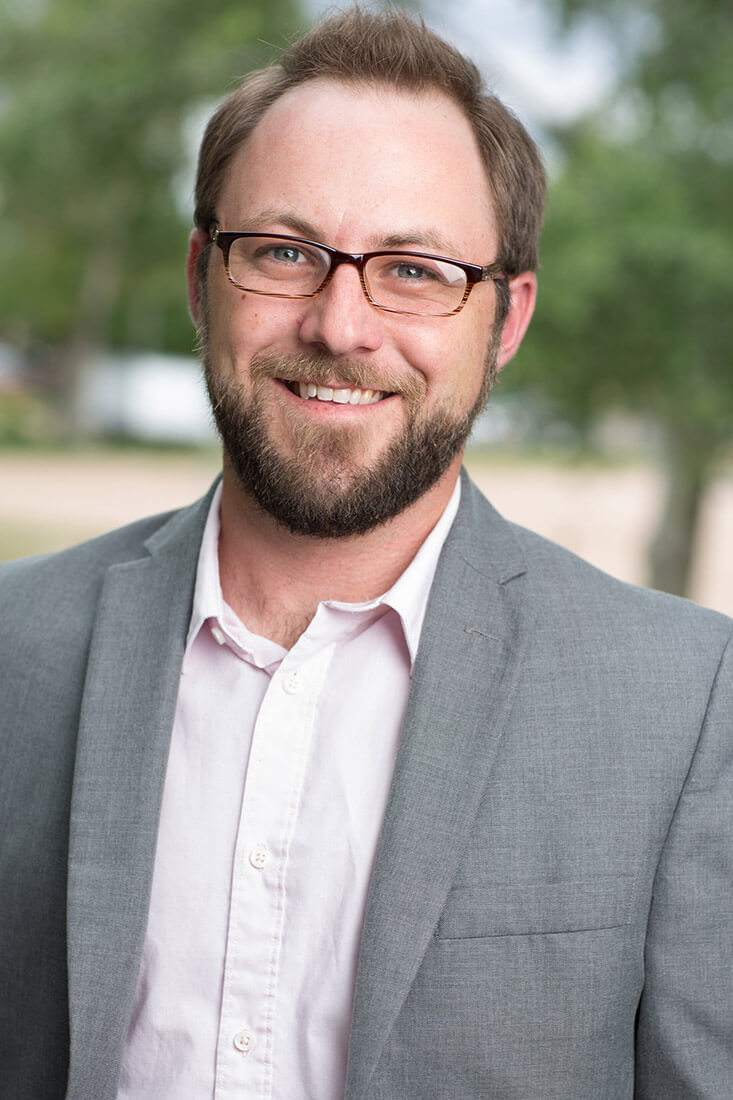 Brian Barnes is an architect here in Albuquerque and works for the company Dekker/Perich/Sabatini – among the most innovative architect firms in Albuquerque and New Mexico. I first met Brian, however, when I was photographing his brothers wedding. He's currently working as a Research Analyst for RS21.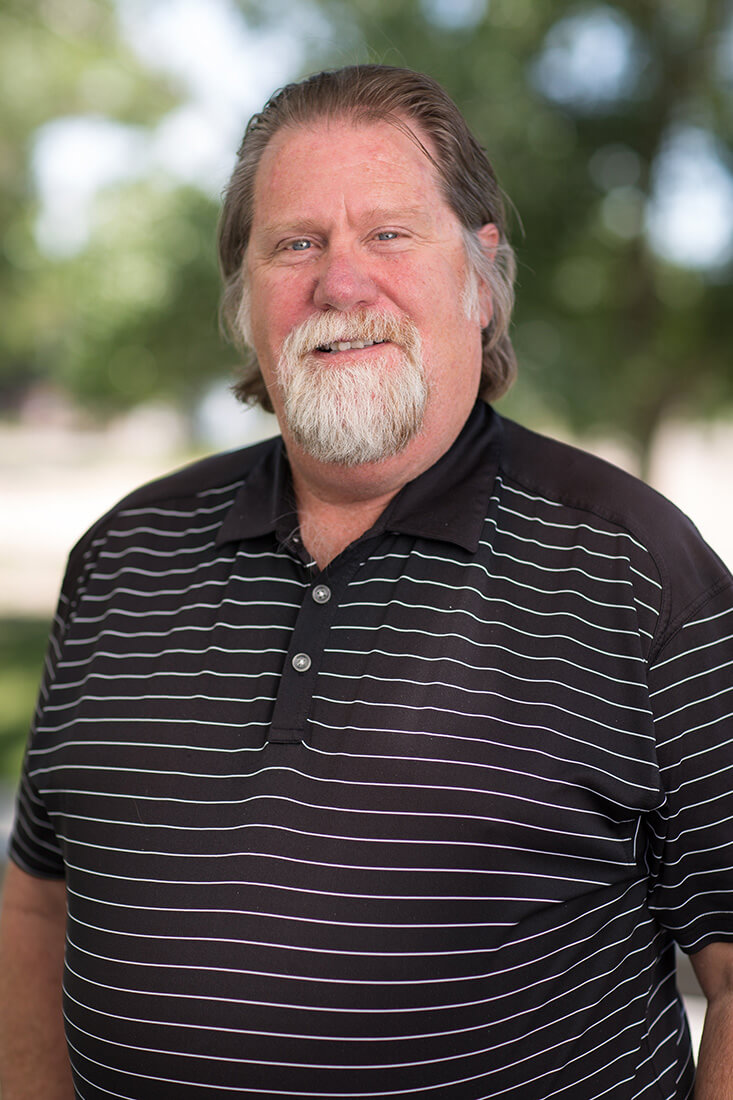 Dale Dekker is a partner within Dekker/Perich/Sabatini and is a strategic partner within Resilient Solutions 21. He is also an architect and planner helping to build more sustainable buildings within the United States and in Albuquerque.
I was super excited to work with Charles Rath and his company of Resilient Solutions 21. I'm a firm believer that Albuquerque is a huge up and coming market, and while I'm leaving soon for LA, I'm excited to watch and see what Charles' company is able to do to bring Albuquerque to the next level. Be sure to check out their website and reach out to them if you have an interesting idea to make Albuquerque better.