A week ago, I posted some updated headshot photography of Ryan Jason Cook, a local actor in Albuquerque who needed to get some new headshots for his career. He had hired me a year prior for headshot photography, and decided to get some new ones recently as good practice. Well in nearly identical fashion, Stafford Douglas hired me for some updated headshots, something he had done once before with me nearly a year ago.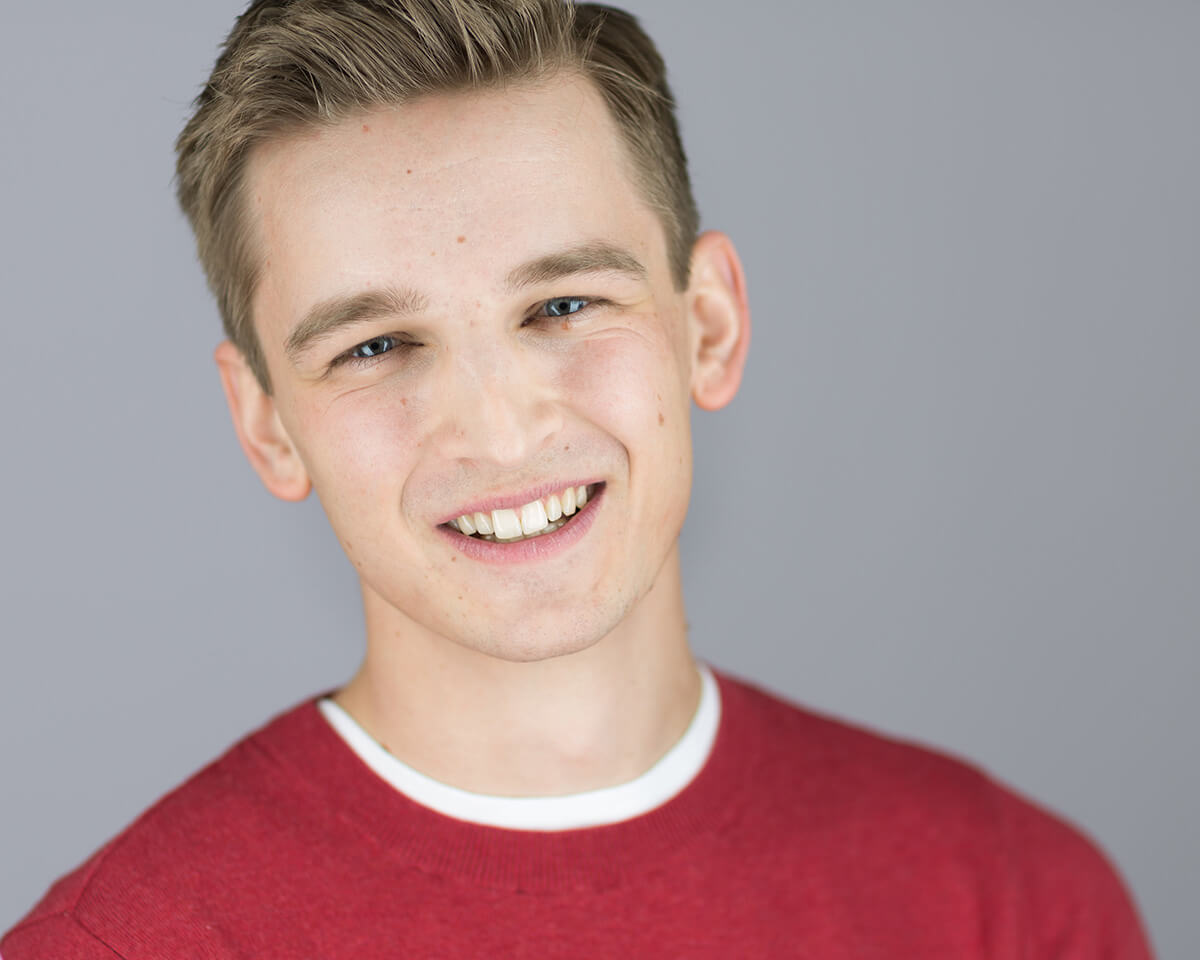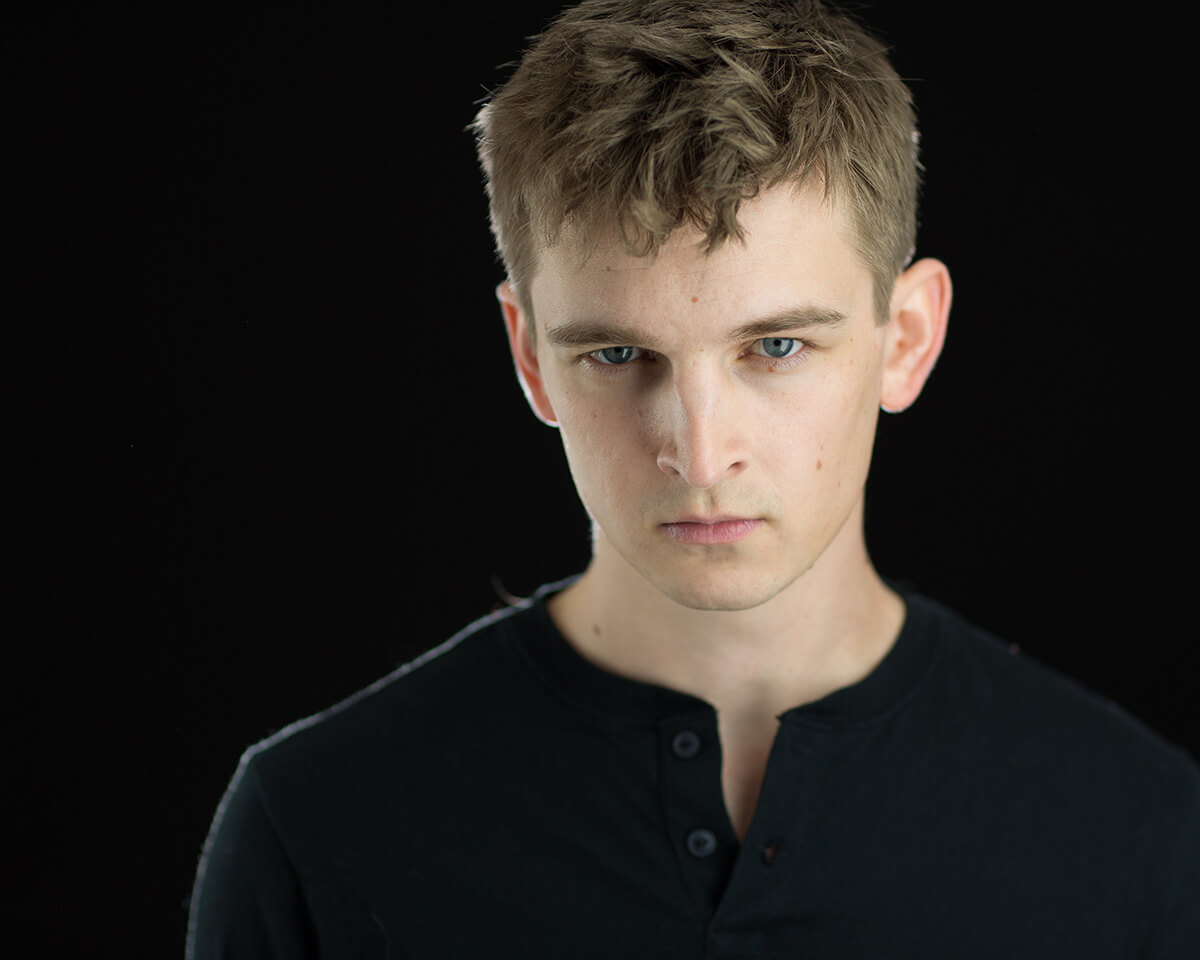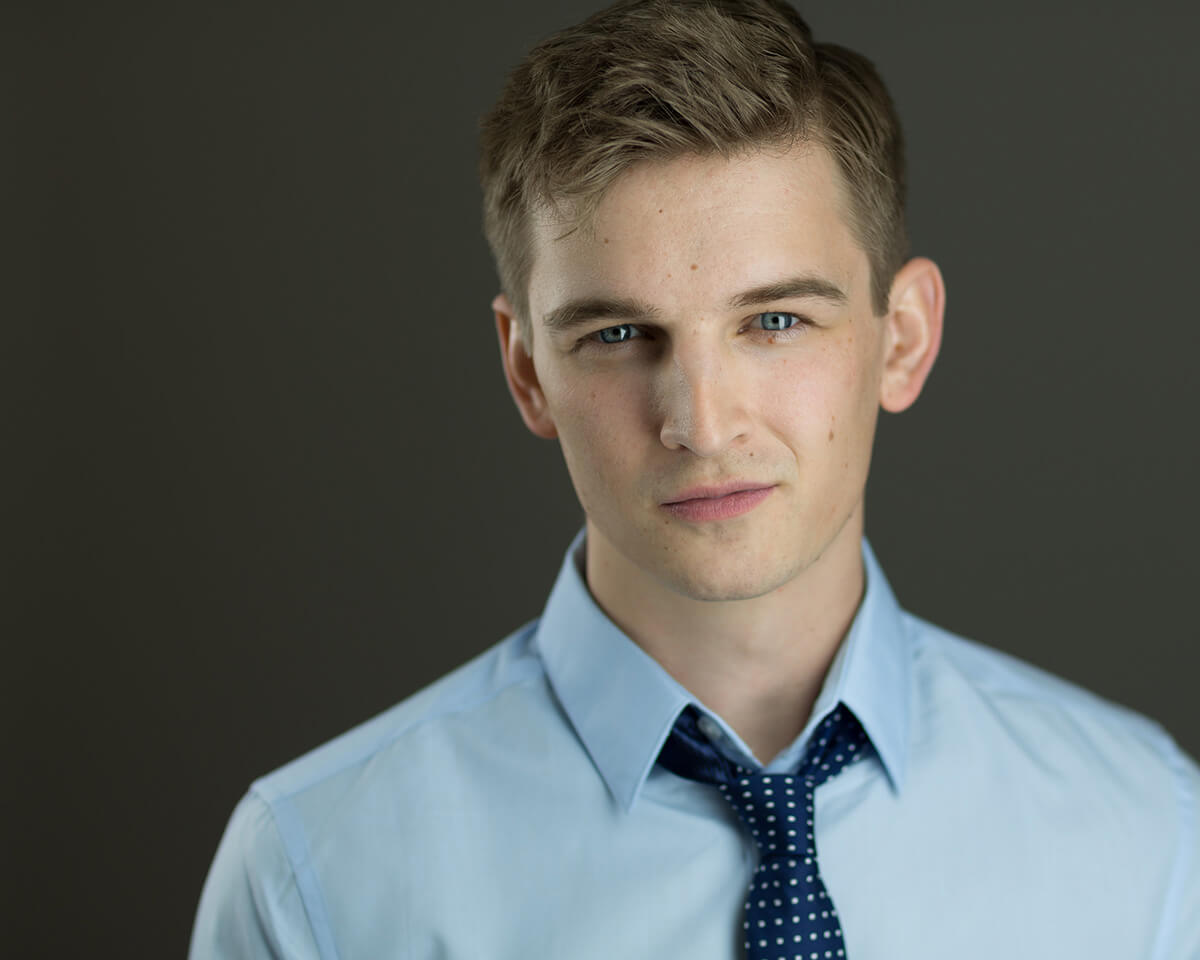 Getting the session scheduled and planned was a challenge with Stafford, as he has been incredibly busy with auditions…which is great. I try to remain as flexible as possible with my schedule when booking actor headshot photography sessions here in Albuquerque. This is because I know schedules can change quickly, and I'd hate for one of my clients to miss a potential job opportunity because of something scheduled with me.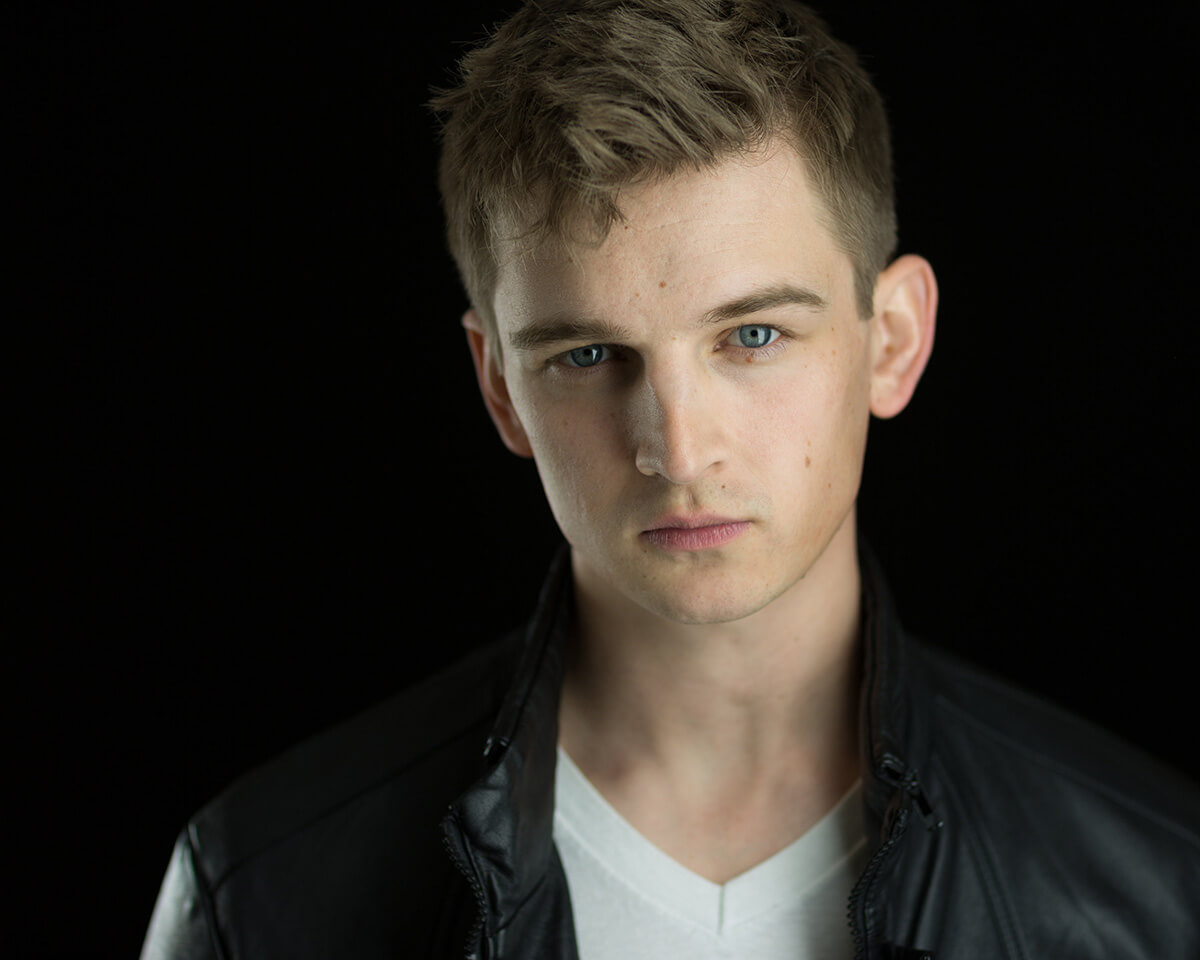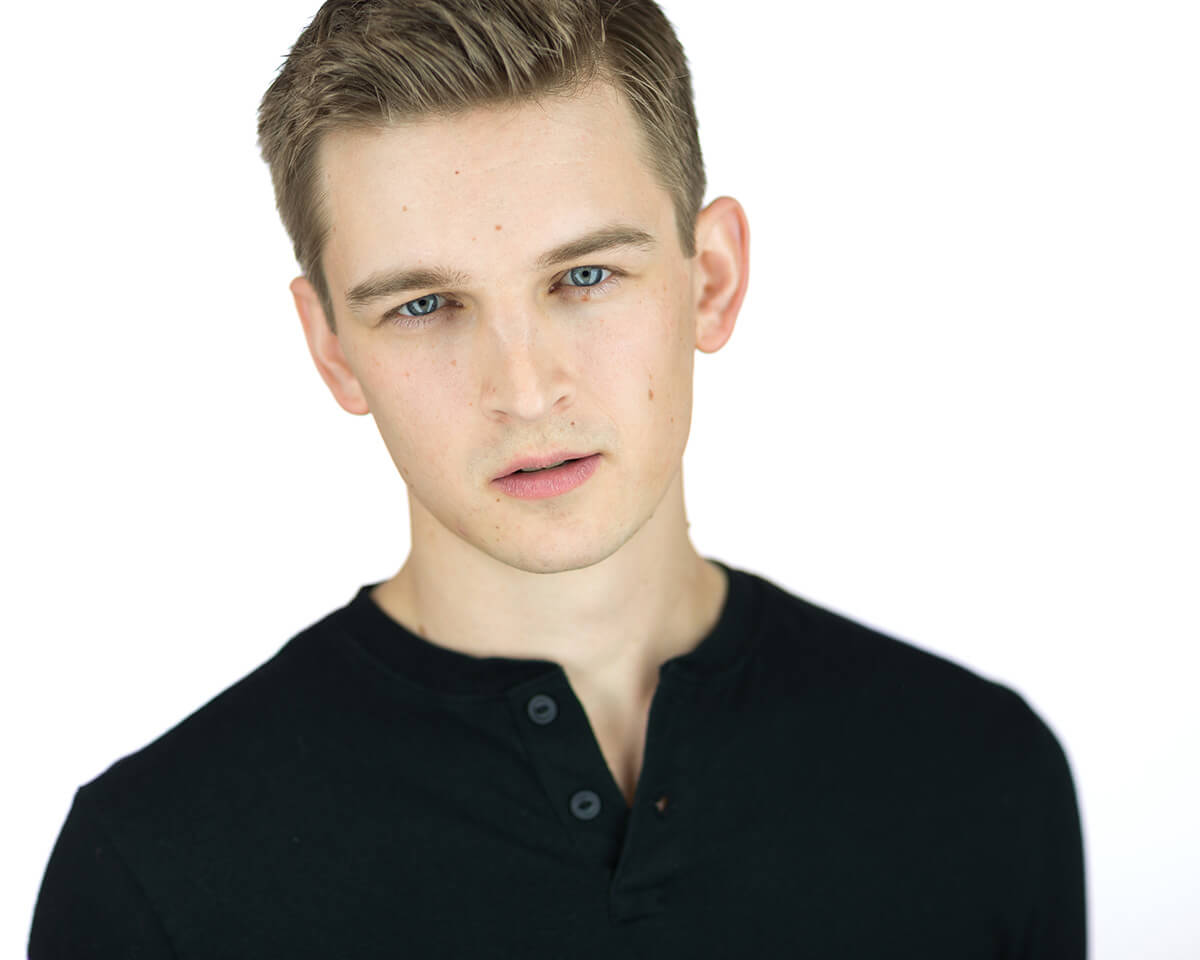 So after weeks of planning, we were able to find a day that works well his Stafford schedule to get his new headshots done. Stafford has been and continues to be signed with O Agency here in Albuquerque. Since his last session with me, his career has really taken off – landing him roles in The Night Shift, Longmire, Manhattan, Gunslingers and more.  His continued success told him that he needs to be sure to keep his resume and headshot updated, which is why he called me to book a second shoot, about a year after his first.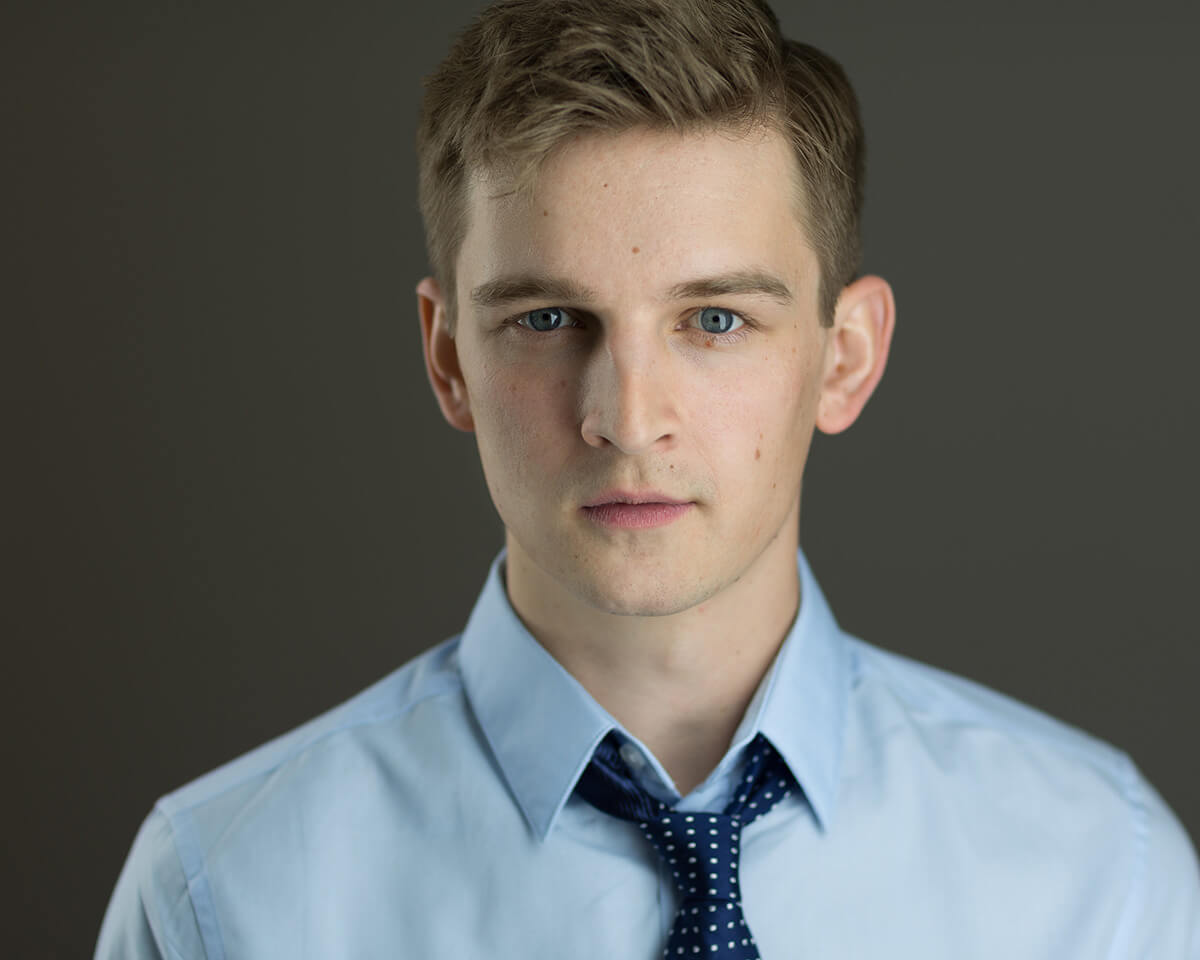 Be sure to keep in eye out of Stafford Douglas in many upcoming shows and movies. With his drive and talent, I have no doubt that Stafford will be a household name of Albuquerque's acting scene.
For more information about my headshot photography work,
feel free to click the link below.