As many of you may know, aside from photography in Albuquerque, I have a passion in education. I host workshops all over the United States, and even have one coming up in Michigan which sold out in record time.
Aside from my workshops in photography, I also have a massive tutorial series coming out that is the most extensive tutorial series available in the entire world. Not only does it highlight photo shoots where I take some of the best photographs in my entire career, but it will give you 10 hours showing you exactly how I did it.
But my passion for educating photographers doesn't stop there. I also work for various websites to help teach and inspire photographers all over the world with various articles and lists. I wanted to purge together a list, a list of my absolute favorite articles I've written so far to date while working for Fstoppers, PhotoTuts+, and Retouching Academy. So please use this list as a guide, and I hope that you're able to learn something from these articles and advance your career further.
How To Beat Feeling Uninspired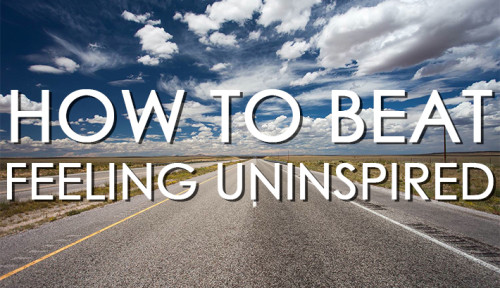 This was my very first article on Fstoppers, and still one of my favorites. Through this, I explain the challenges I face every winter, where I don't feel particularly creative – and how I overcome them.
Build Relationships, Not Clients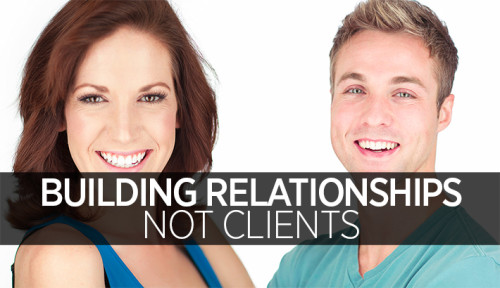 A short piece discussing how I handle business with others, by being open, honest, and real with each and everyone I meet. This article was also featured in Digital SLR Photography Magazine.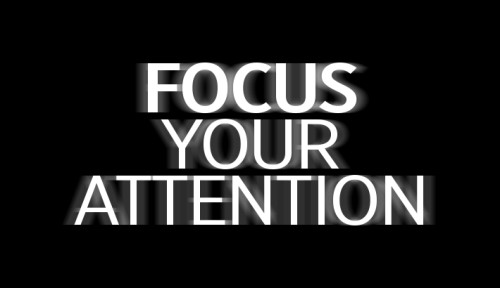 An article focusing on the luxuries of our lives, and how we sometimes neglect that. I mean, we're professional photographers – do you realize how incredibly cool and exciting that is?
Lessons I Learned From My Time With a Phase One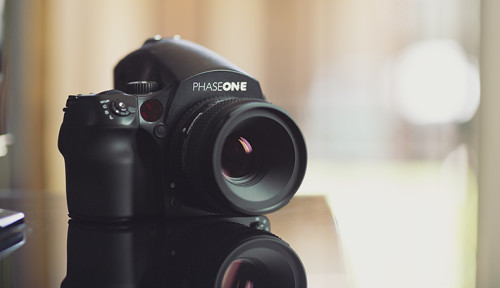 Recently, I had the opportunity to use one of the best camera's in the world, the Phase One IQ250. Upon using it, I learned a lot of about photo style, and why my work isn't as good as I thought.
Photoshoot Breakdown –  Behind The Scenes Into Camaro Photoshoot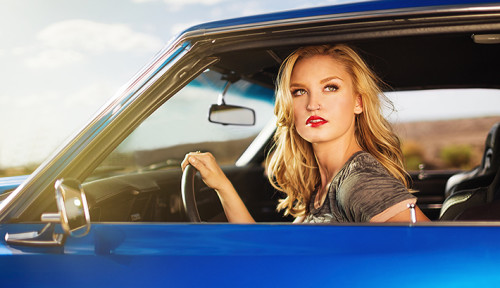 A look into a shoot I did last summer that created some of the absolute best photos in my portfolio to date. This detailed look shows you everything I did to create these exceptional images.
Behind the Scenes Look Into My Commercial / Fashion Photo Session
Another photoshoot breakdown showing some more iconic photos in my portfolio. The purpose of this article is to show everyone the work that goes into creating an exceptional portfolio.
How to Successfully Pre-Produce a Photoshoot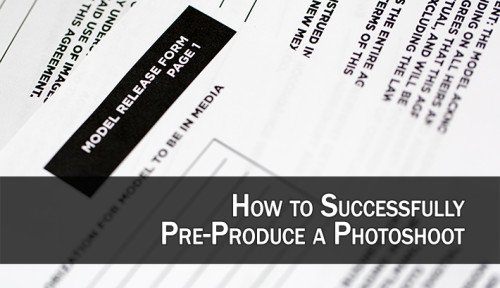 A look into all the work that goes into producing a high caliber photo shoot for portfolio building and publication. This article addresses the importance of making sure everyone is aware of the concept.
Using Your Camera's Pointless Features To Get The Most Out Of Your Shots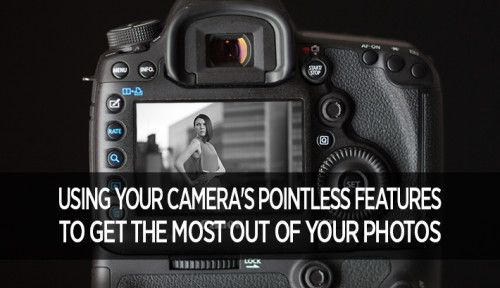 Showing you how to think outside the box, and using some of your camera's "pointless" features to truly get the most out of each photograph by limiting the information you see with each photo.
How To Make Money In Photography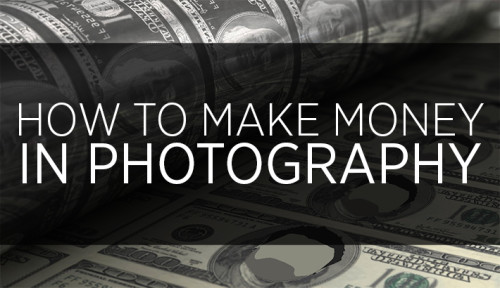 A guide I made on how to make money doing what you love with photography. Through my years as a professional photographer, I've learned a thing or two, and I decided to write about it to help others.
How I Doubled My Business in Six Months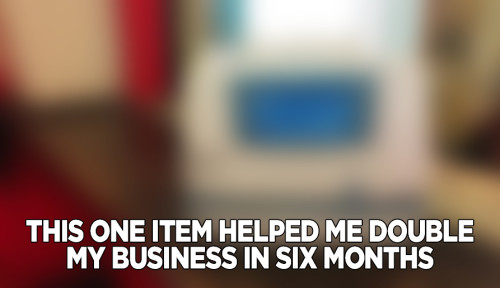 After moving to Albuquerque, NM from Kalamazoo, MI I decided I wanted to make more money and work more as a photographers. So I bought one tool, one tool that helped me double my business.
Stop Selling Yourself to Photographers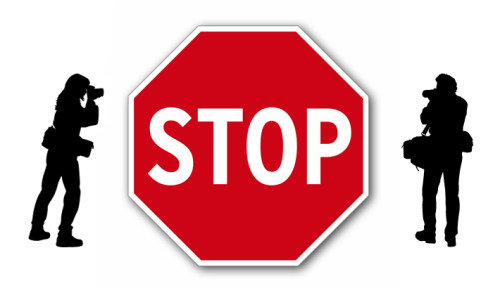 A quick little tip explaining how to find your place in a market, and how to take advantage of it. There is absolutely no sense advertising your services to your colleagues. They're not going to hire you.
[/column]
[column width="6″ xs_width="12″]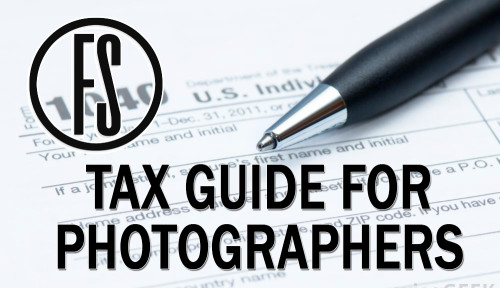 Many people may not know this, but before I was a photographer full time, I was a Tax Specialist. I essentially studied and worked to make sure people did their taxes properly, and provide tips for photographers here.
Why You Should Be Offended By The Pirating of Photoshop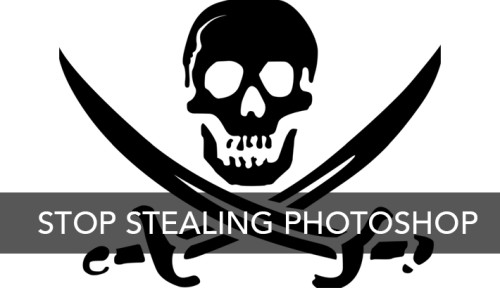 Where I talk about the most pirated software in the world, Adobe Photoshop – and why you should be offended that people pirate this program more than anything else in the world.
A Look Into Canon's Recent Failures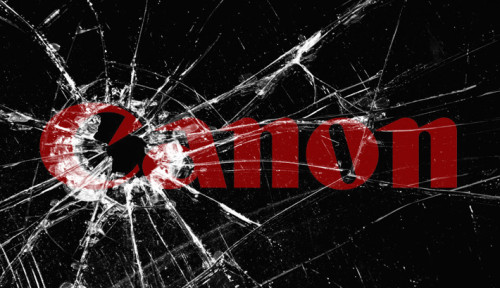 Canon is my brand of choice for photography, but it's not always my choice through innovation. Here I discuss where they've failed, and how they can do better.
Hopefully that provided you with some insight on some of my writings and passion to educate others in photography. We live in a glorious time, where photography is more important than ever, so I'm so appreciative and excited that I'm able to help others find their way behind a camera and happy to continue to education the population on how to take better photos.
If you know of any other articles that are interesting and worth posting for other photographers, feel free to do so in the comments below.