Recently, I had the opportunity to work with Ashley Serrao to get some new headshot photography done for both her blooming acting career as well as her yoga studio. Ashley is fairly new in town, but found me through Google and decided to book me to get some updated yoga and actor headshots.
Ashley recently moved here with her husband, as he got a job in town and they decided to give Albuquerque a try. That said, they've spent plenty of time in the south west of the country, living in both Colorado and Texas for some time. Fortunately, with the flexibility of Ashley's yoga and acting careers, they were able to make the move and transition without much trouble.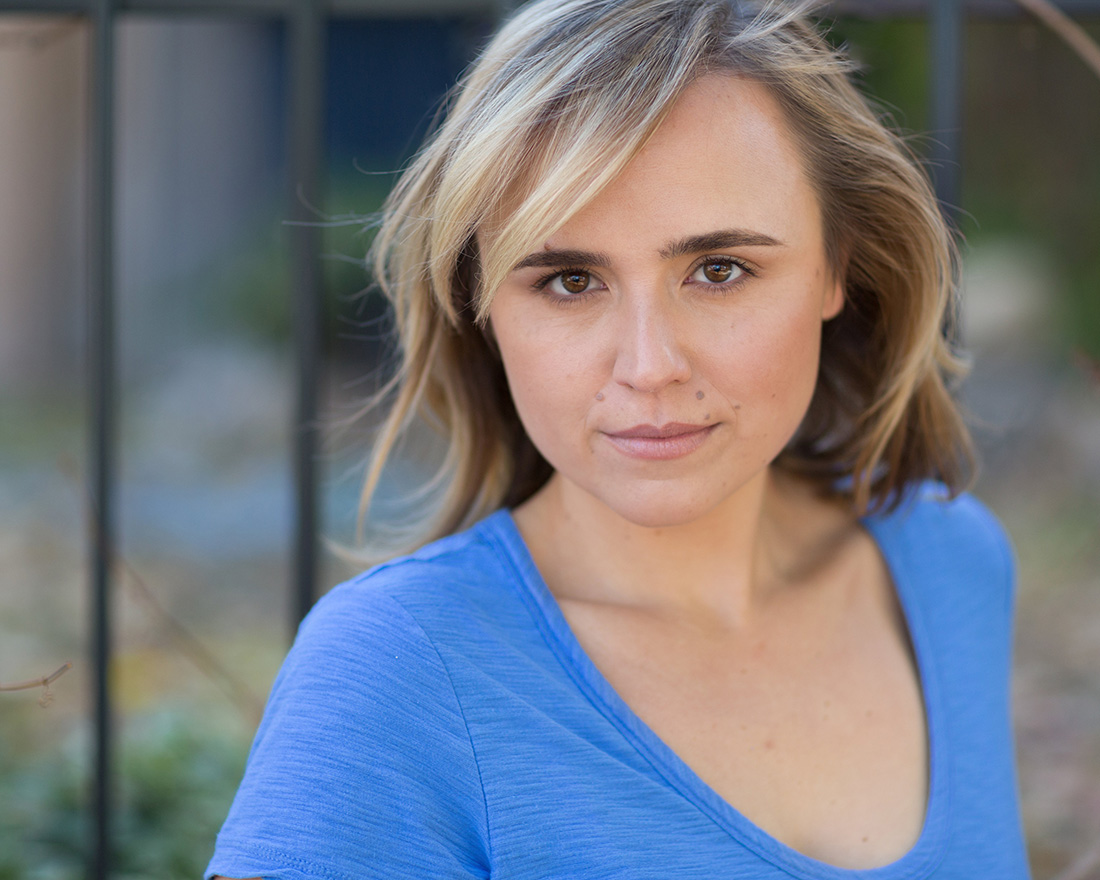 Since getting her headshot photography session done with me, I'm happy to say that Ashley was able to sign with The O Agency here in Albuquerque, one of the best actor agencies in Albuquerque.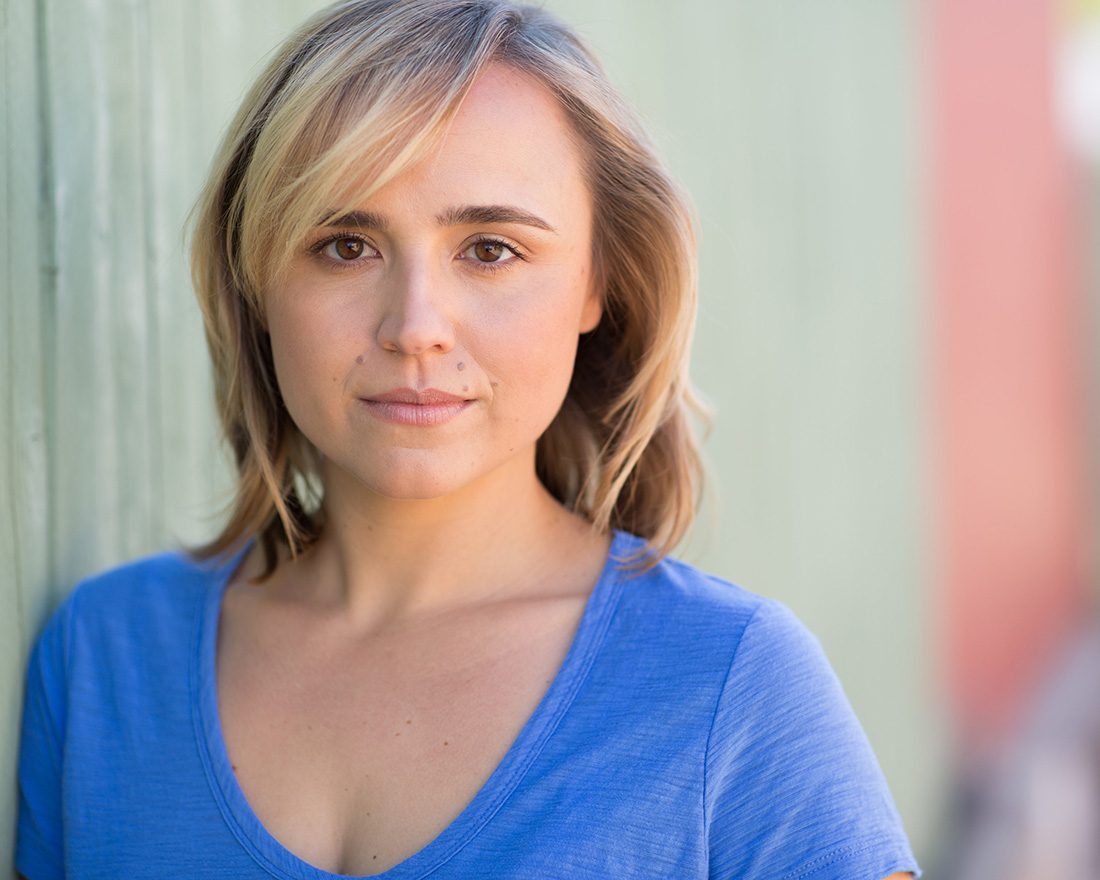 That said, setting up a headshot photography session with Ashley was no easy task. Our initial planned day was set to take place on the top of the Sandias, but it was one of the only days in the last 100 days where we received rain. And not just regular rain, torrential downpour. We rescheduled for the following week, and we ended up getting pretty awful weather that day as well. Which left us going up and down the mountain a couple times, deciding if we should bother shooting headshots that day, or if we should reschedule again. We decided to give it a shot, but by that time, we were already losing some daylight, so we had a pretty short session.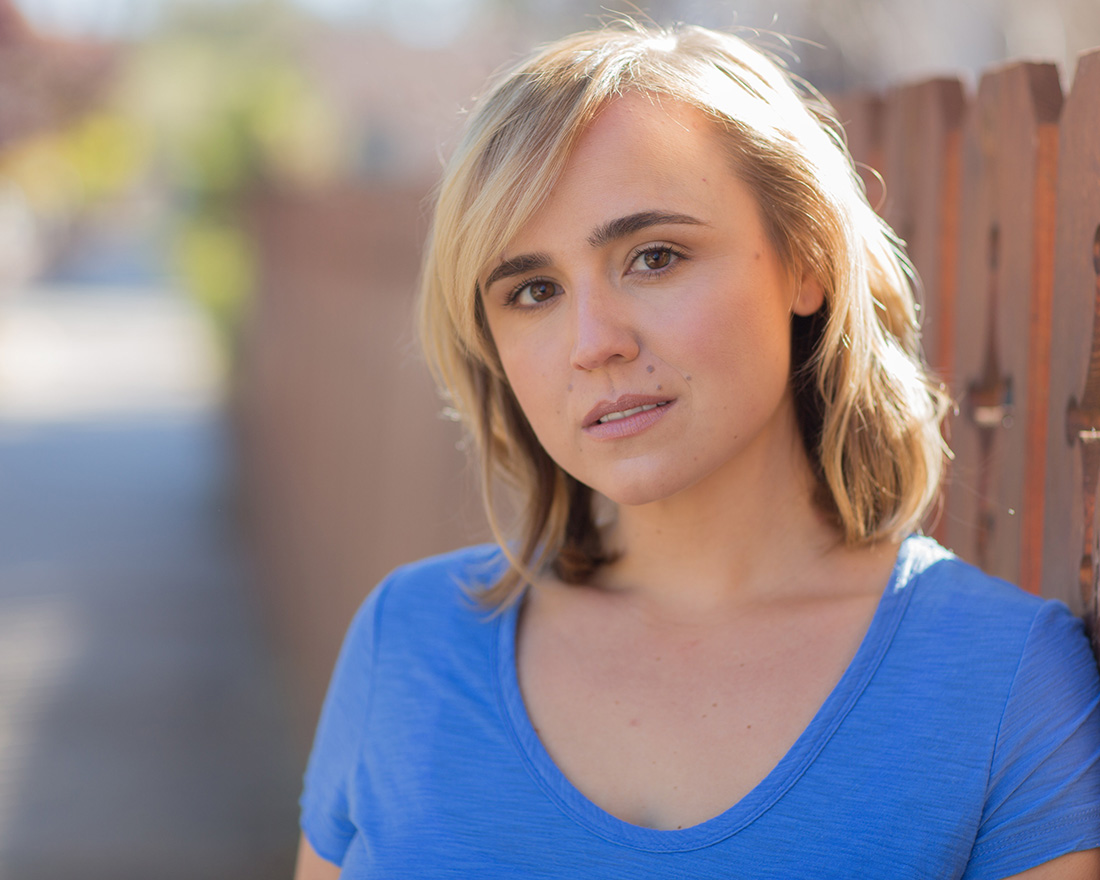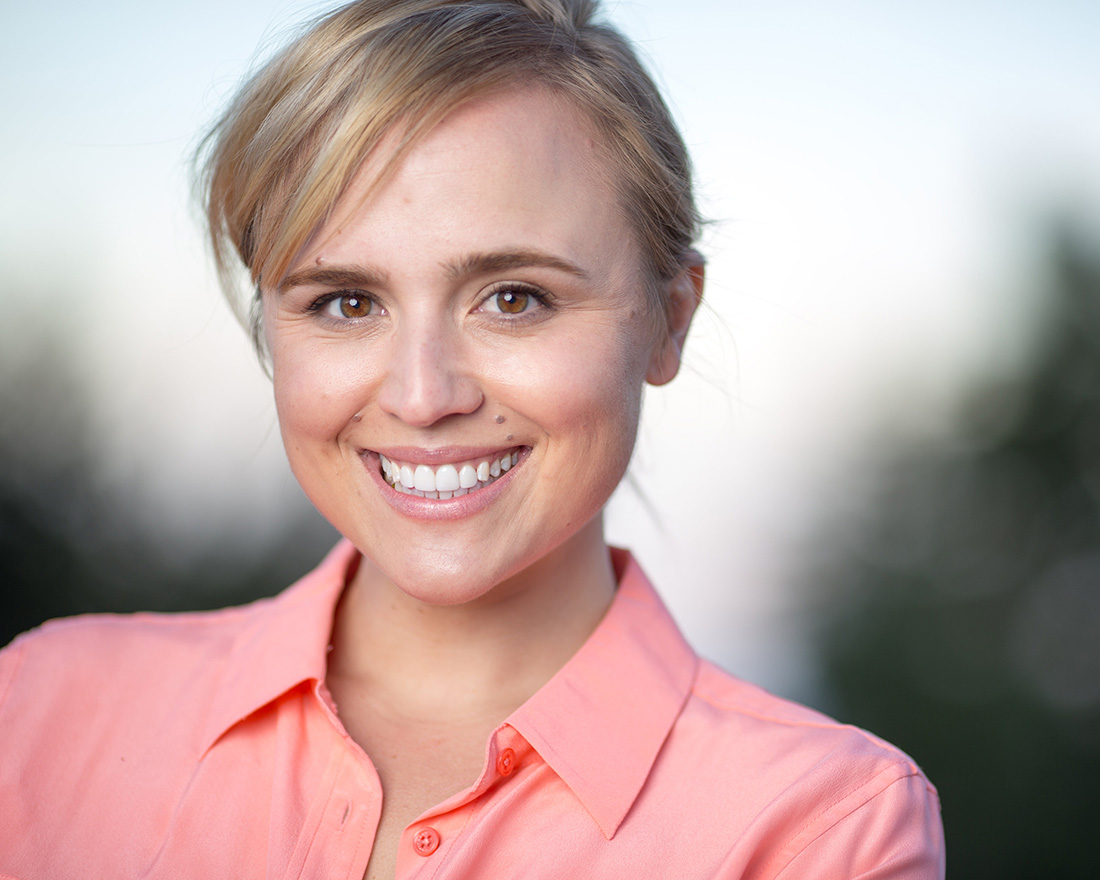 Because the session was so short, we decided to give it another shot. We were able to meet in East Downtown, and get some really great headshots one morning a couple weeks ago. While scheduling was a bit of a tedious task, I'm glad we were finally able to meet up and get some amazing photos, without the work of mother nature tormenting us with inclement weather. Special thanks to B-Rae Sanchez, who was my makeup artist for all of these shoots, and was right there with us when it came to jumping through hoops to make sure everything was perfect.
For more info on my Albuquerque headshot photography, you're able to go to my headshot information page. You're also able to see more female headshot photography by clicking here.