The majority of my headshot photography clients are adults, who have been acting for a while now. It's not very often when I get a child actor, but when I do, I'm always excited to hear of their own excitement with the acting, as they work to become the next big star. And that is exactly what Faith is, an excited new actor in Albuquerque.
Faith's parents got in touch with me after they signed with Mitchell & Presley Talent. Mitchell & Presley is largely regarded as the best agency in Albuquerque, so I'm humbled to know that when they signed Faith to their agency, that I was recommended as the headshot photographer. It's no surprise that Faith hasn't been acting very long. At only 7 years old, Faith has already landed some amazing roles for her resume, such as playing Kaylee Ehrmantraut in the hit TV show Better Call Saul.
Faith got this role completely by chance, and entirely because of the booming acting scene here in Albuquerque. Her mother, a teacher, was told that they needed a young blond girl for the role, and her own daughter was suggested. They audition for the role, and next thing they knew, Faith was sitting on set, next to an amazing crew of actors, directors and filmmakers.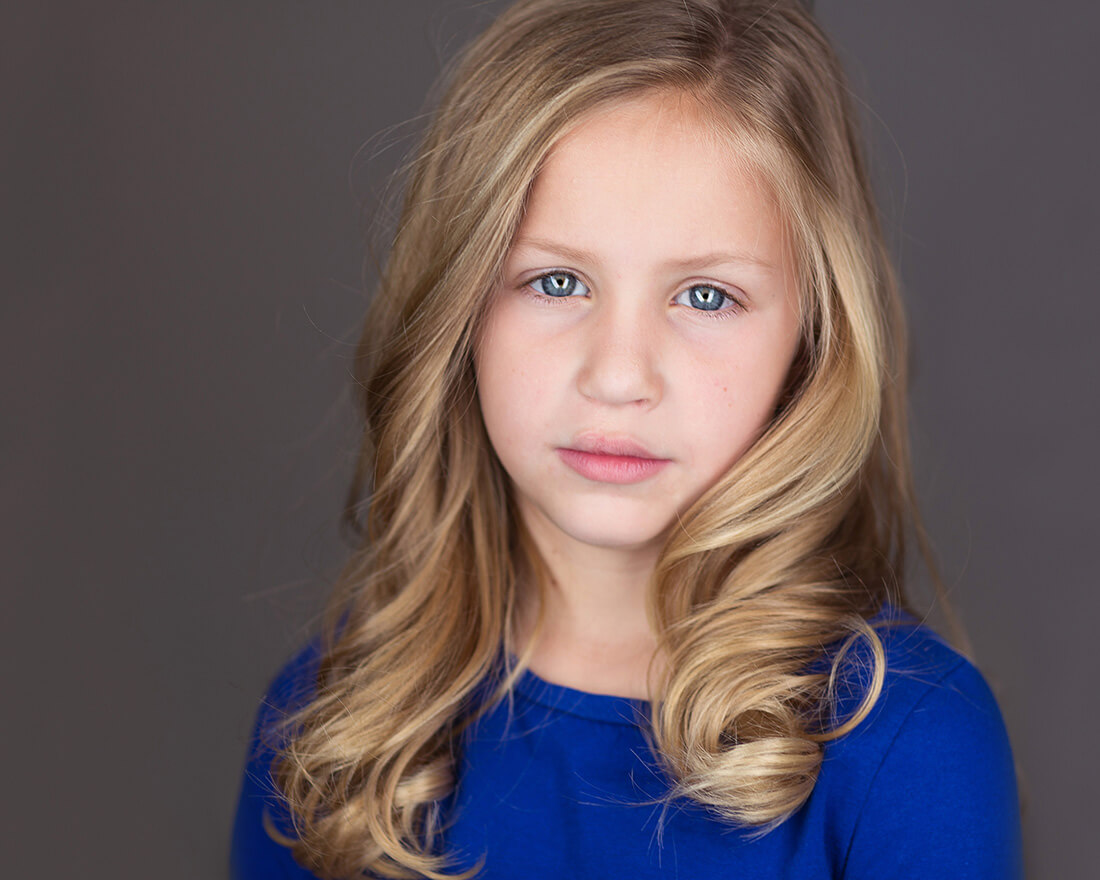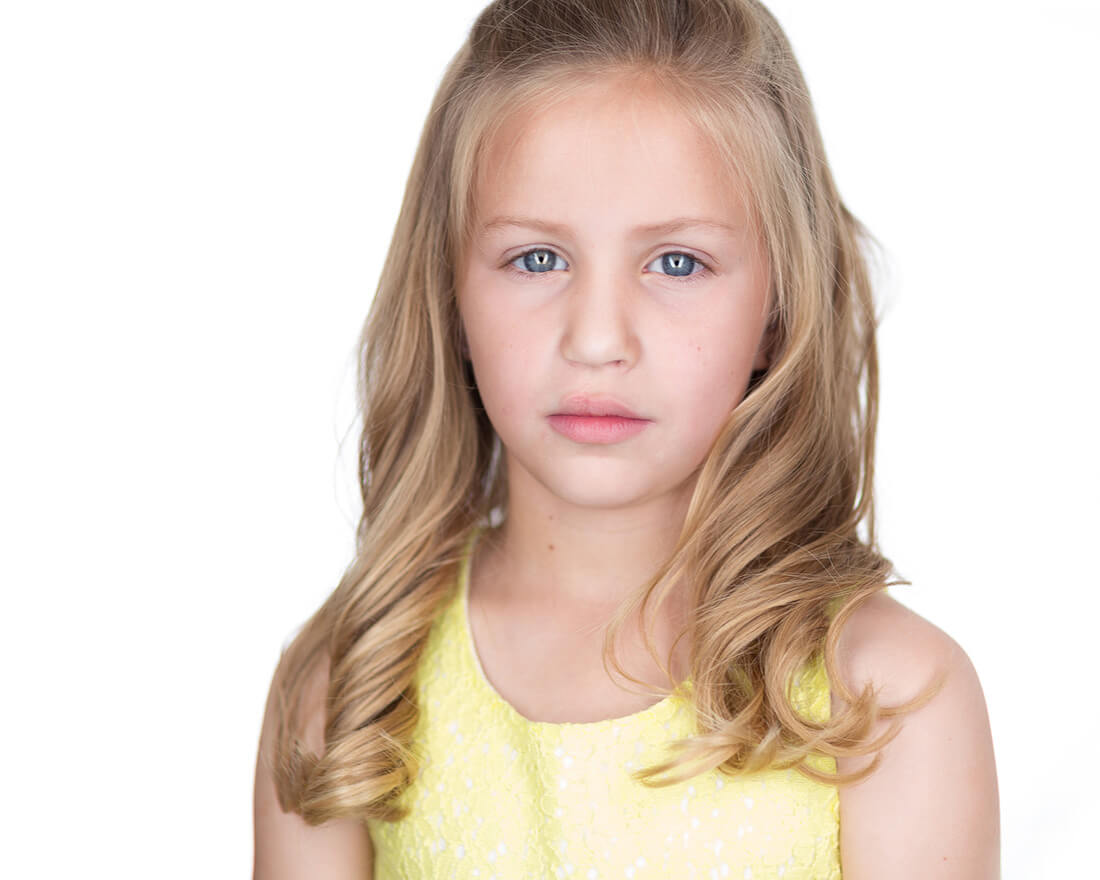 Working with Faith was a lot of fun. Her parents were also in studio helping as we got a variety of looks to help her acting career. Albuquerque's booming film activity is amazing for stories like this. Faith is able to work on big production TV shows, and have a lot of fun, all while earning money for her college fund. I have full confidence that Faith will be asked back during the second season of Better Call Saul, and I'm excited to see where this young star will go with her acting career.